Wedding Groomsmen and Bridesmaids
Creative Photography Portraits of Wedding Groomsmen and Wedding Bridal Party Bridesmaids.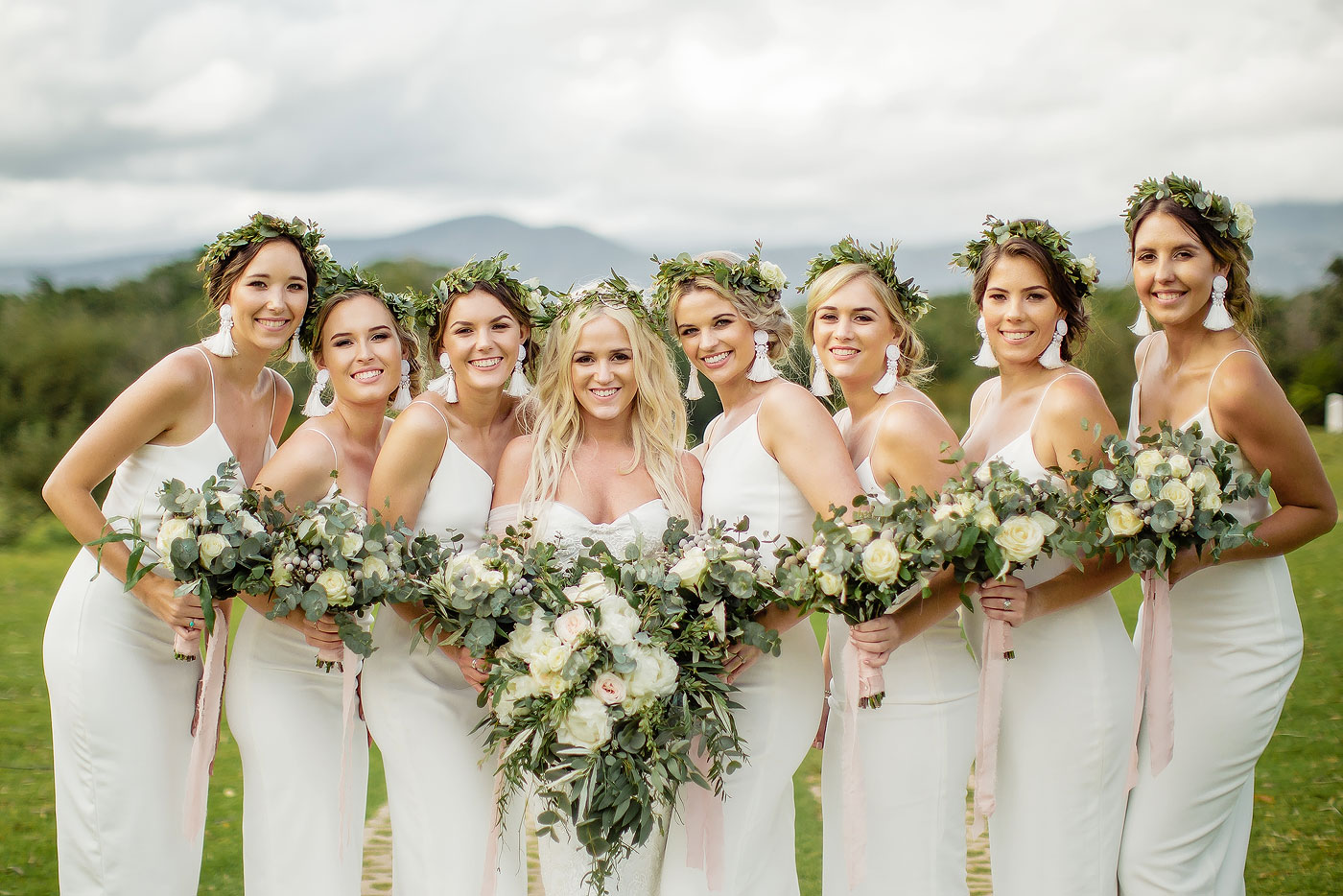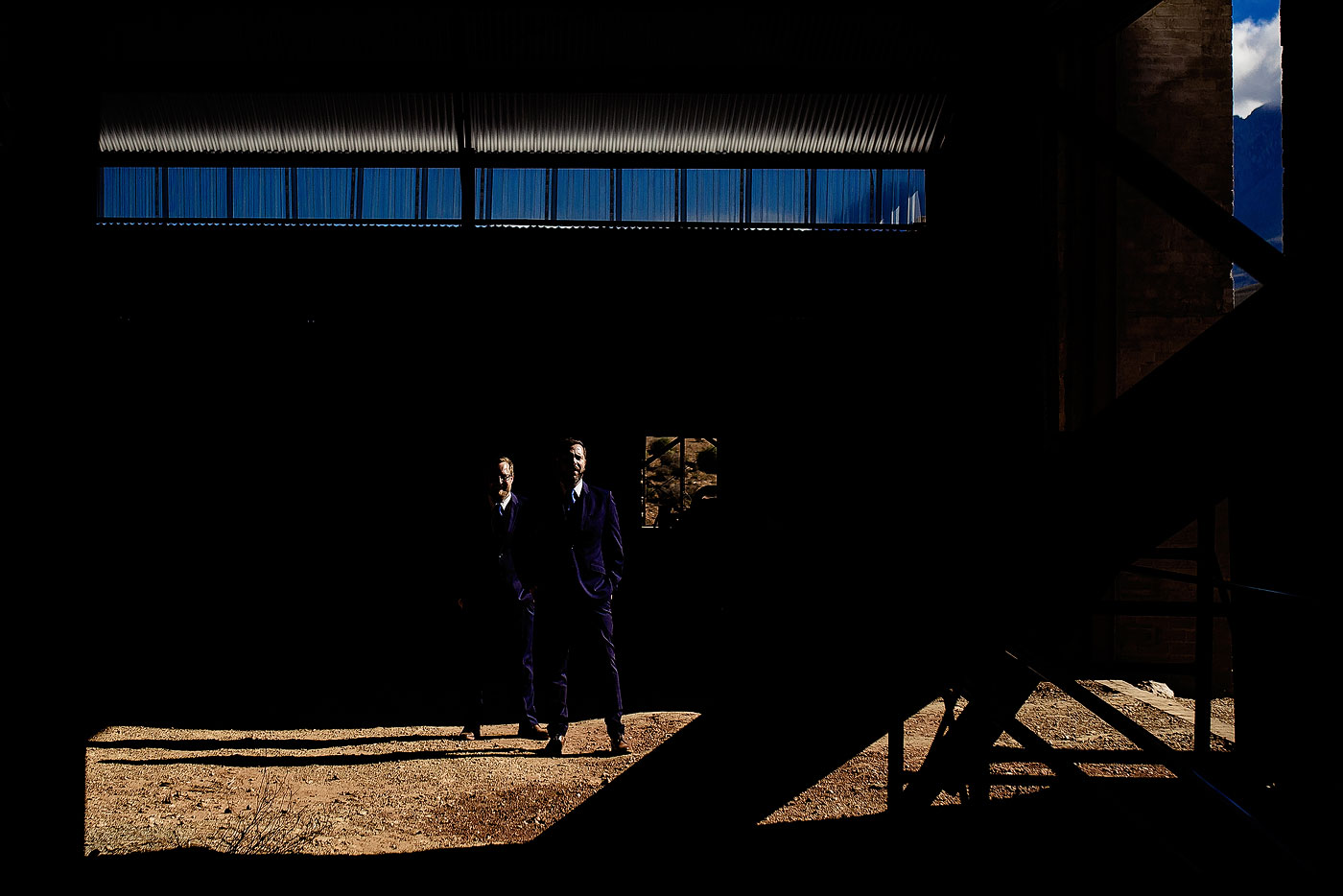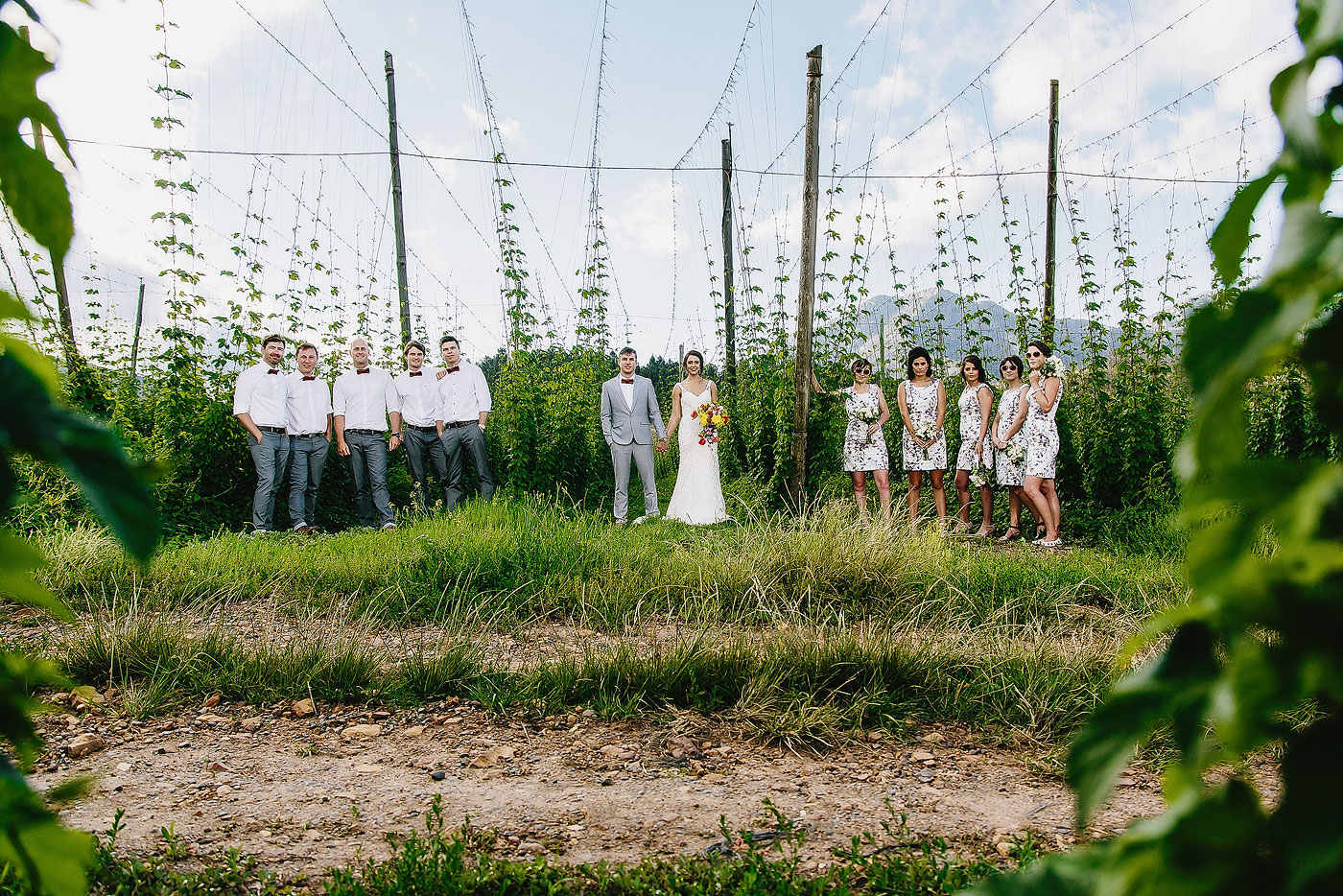 The wedding entourage, the Bridesmaids and Groomsmen in your Bridal Party, everyone in wedding attire and ready for your wedding celebration.
From large wedding groups to small and intimate bridal parties with only your maid of honor rand groom best man, we create wedding images with light and location as inspiration and photographing the wedding moments. Formal, creative group portraits and laughter throughout the wedding entourage photo shoot.
Contact me for your Wedding Bridal Party Portraits.