Bold and Creative Groom Portraits
Groom Wedding Portraits featuring Modern Groom style ideas and Creative Groom wedding poses from South African Weddings.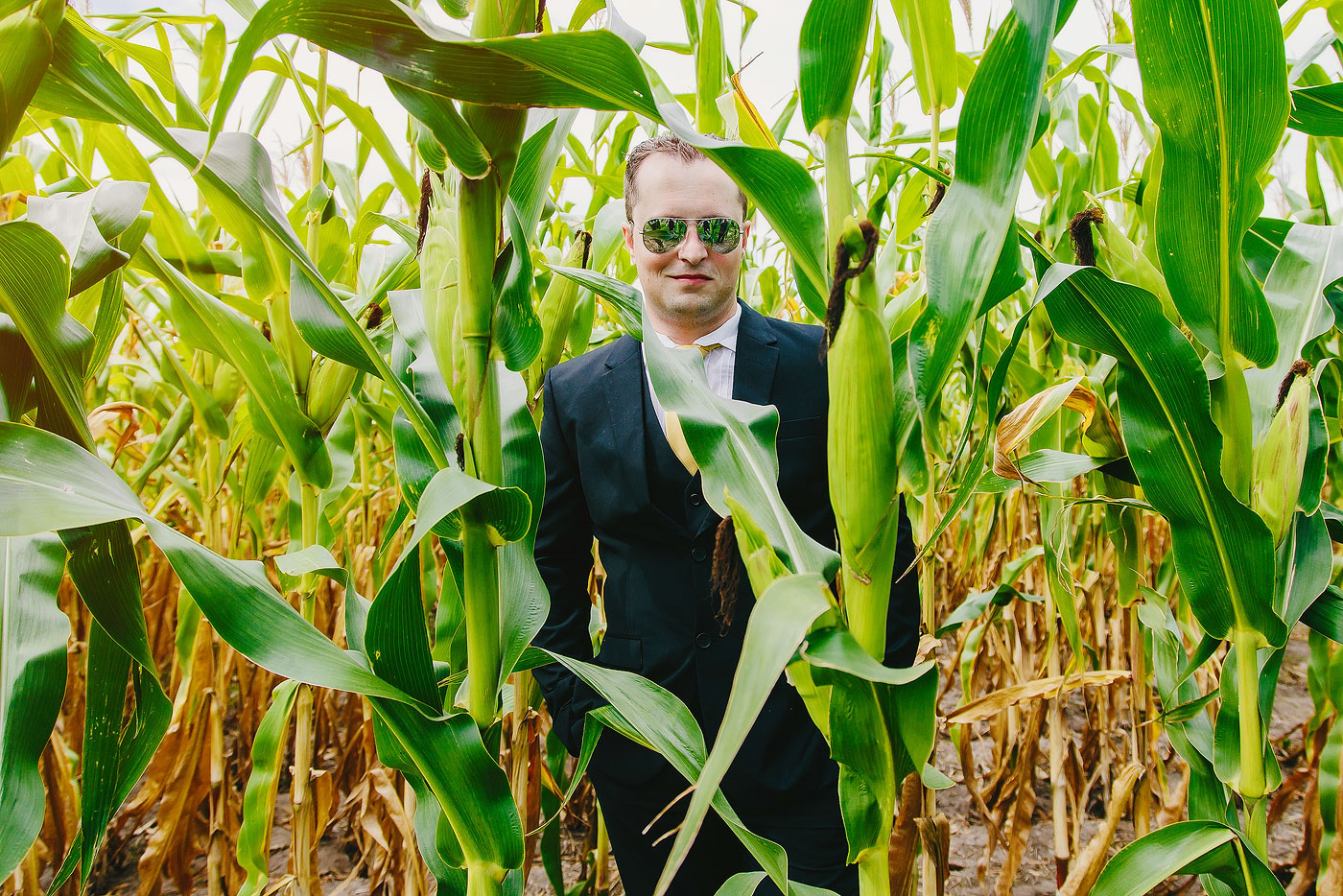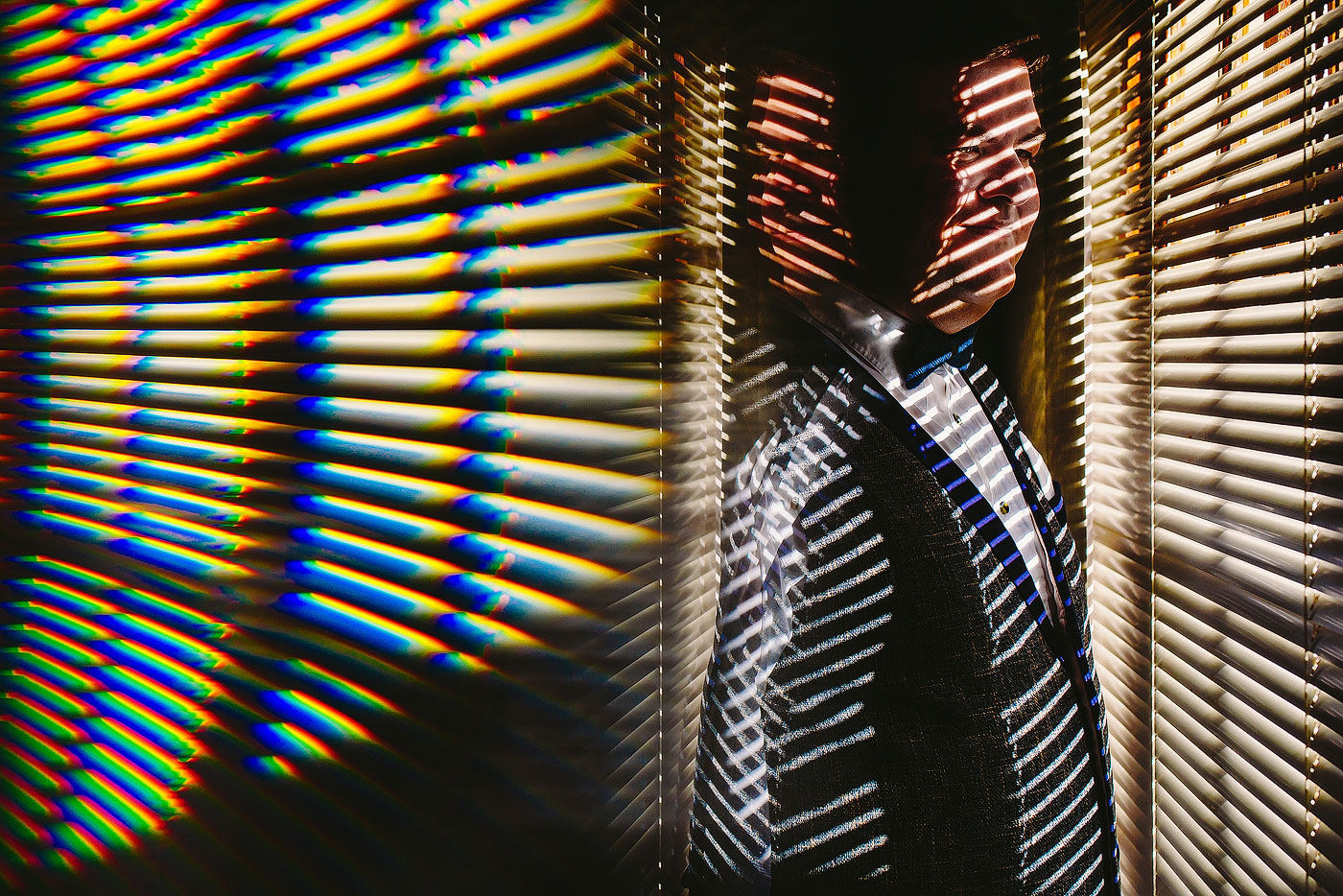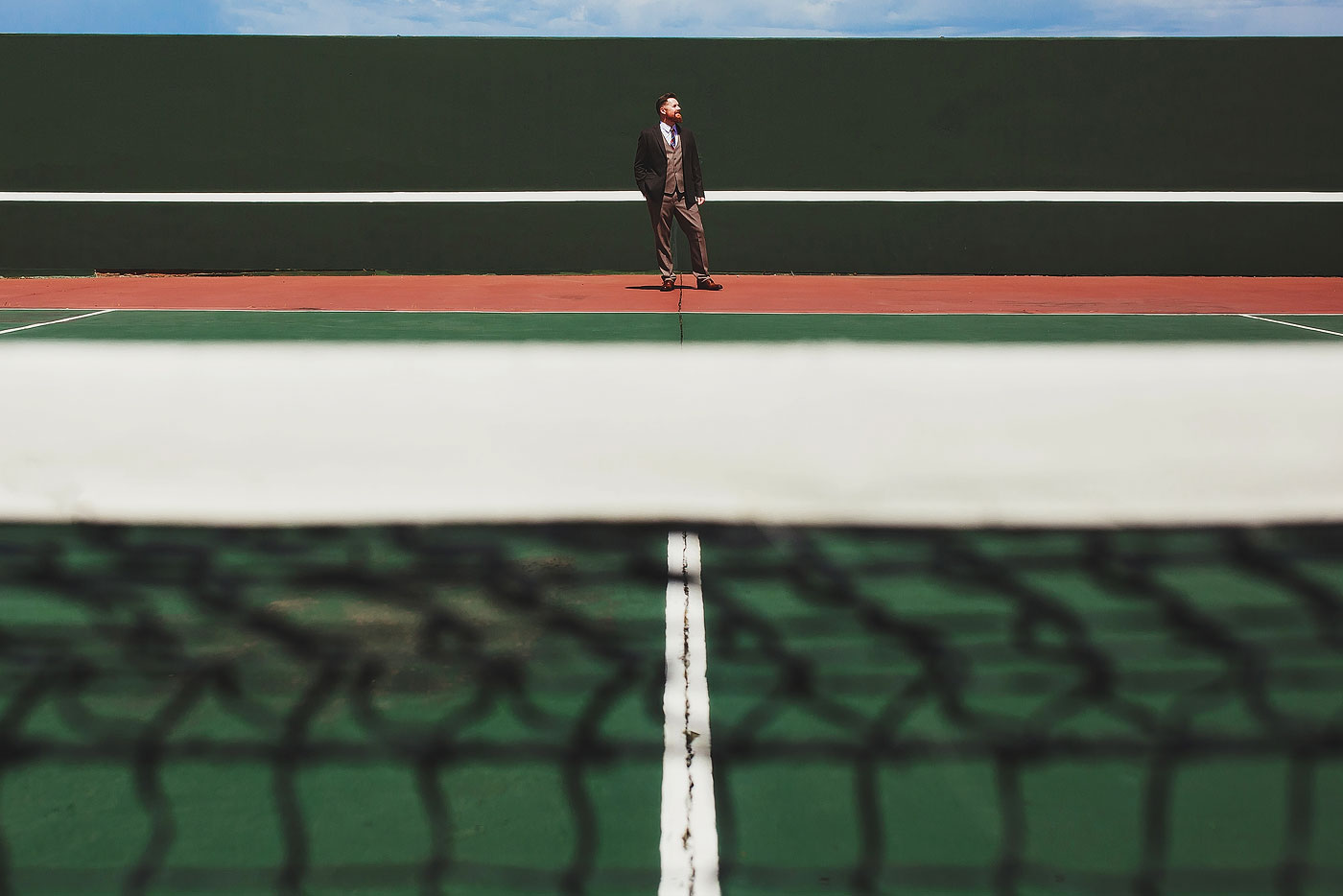 Creative South African Groom Wedding Portraits with a Modern Groom style in bold, masculine light.
Adjusting your tie, fastening the cuff-links and making a last note to your wedding speech. I join you to cover the moments between you and your groomsmen, personal father and son moments, getting dressed in your groom attire for the wedding ceremony and for some individual Groom Portraits. Shooting with strong lines, bold scenery and light that creates masculine contrast, we photograph relaxed & fun groom portraits of you, your best-man and your groomsmen with some wedding pose ideas in between but not too much, I promise.
Contact me for your Modern, Creative Groom Portraits.