South African Wedding Ceremony Moments.
Emotional and Authentic Wedding Ceremony Photography.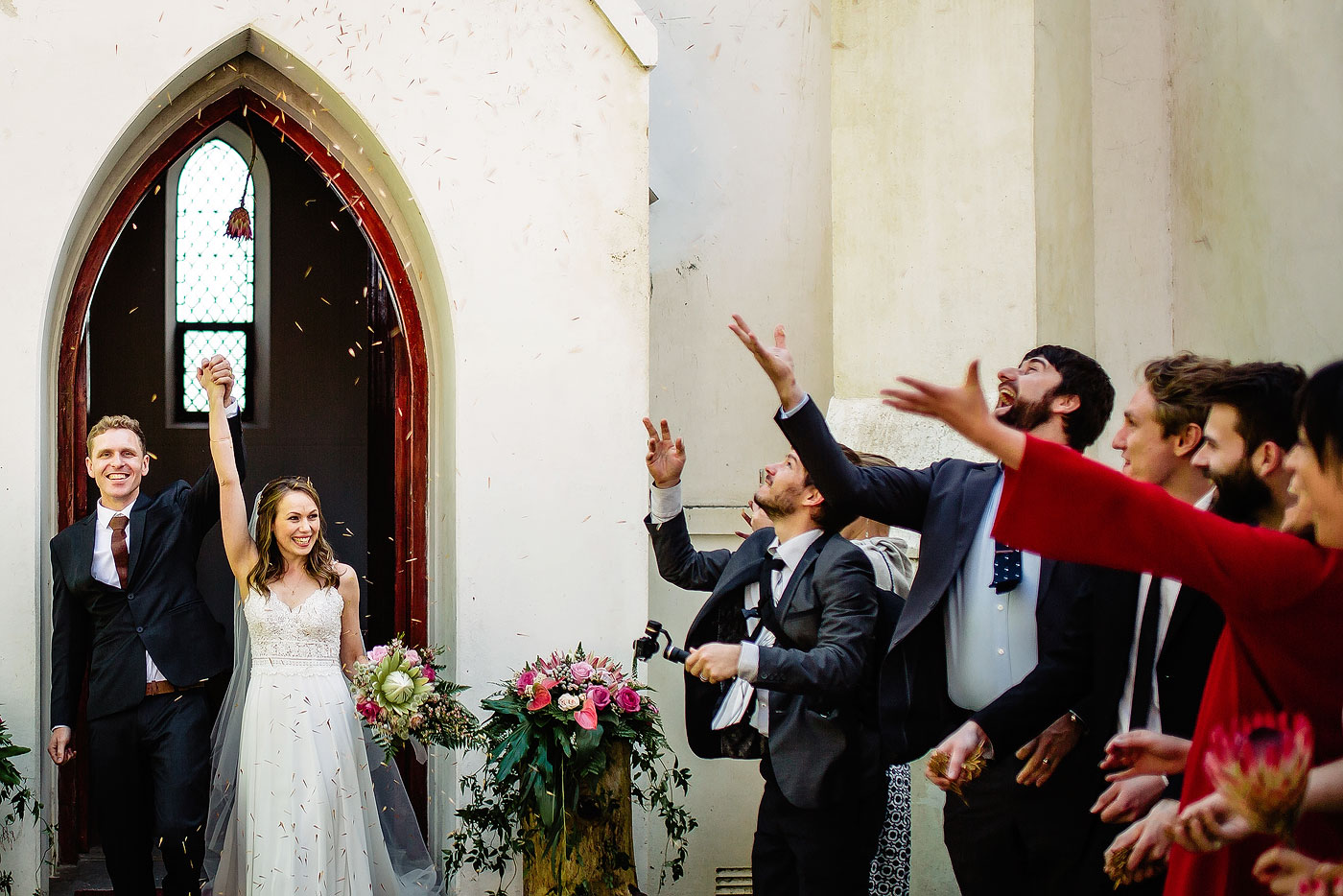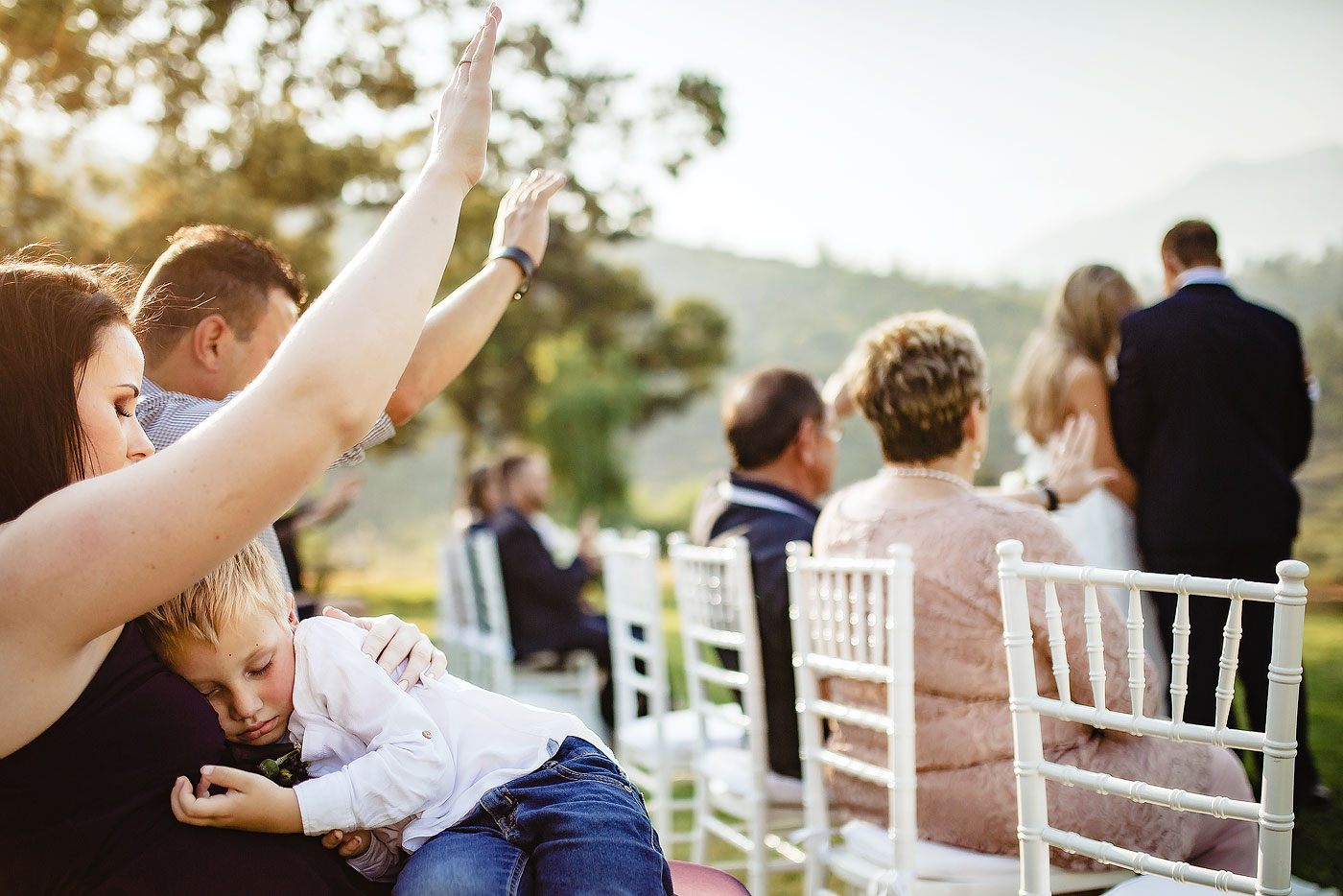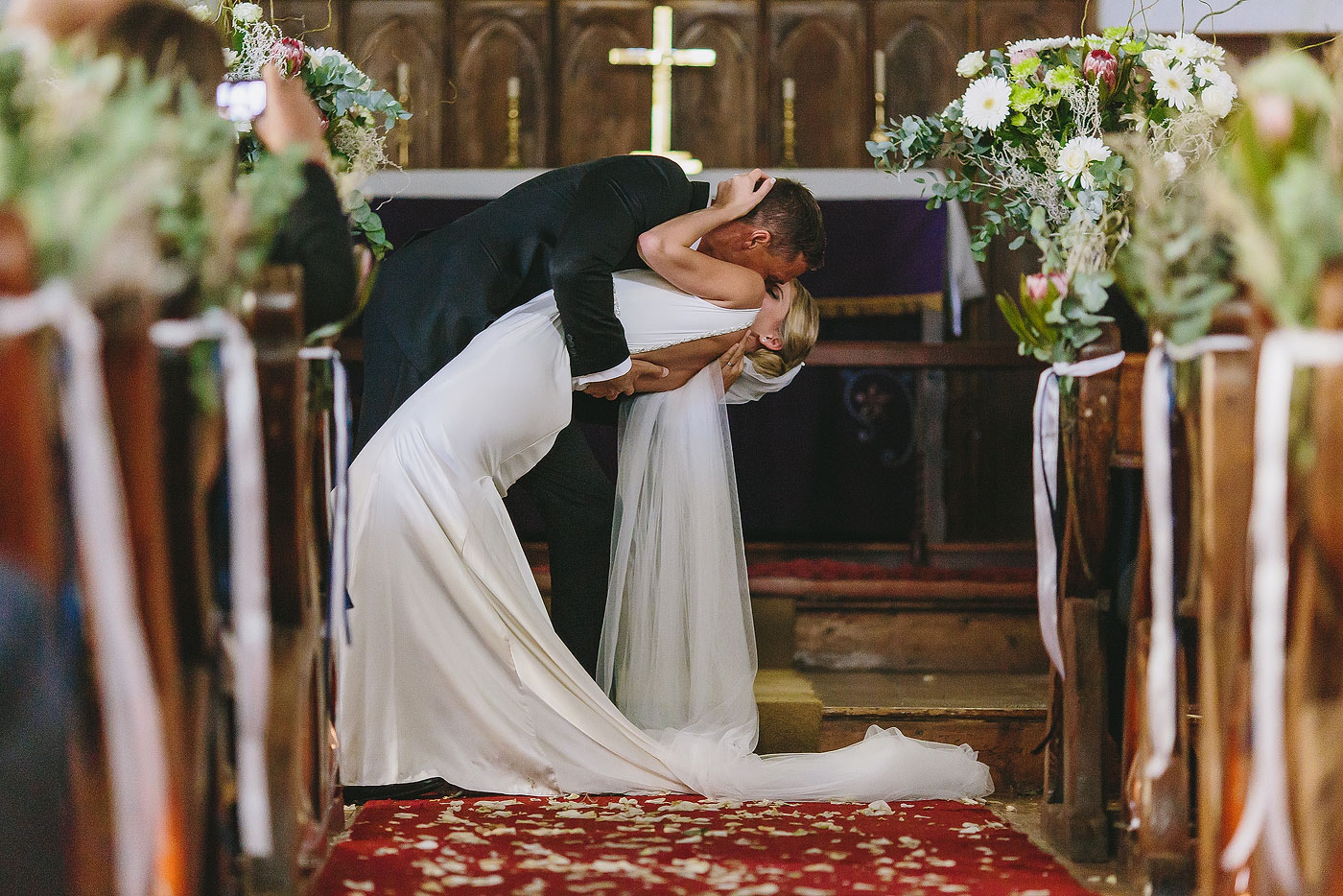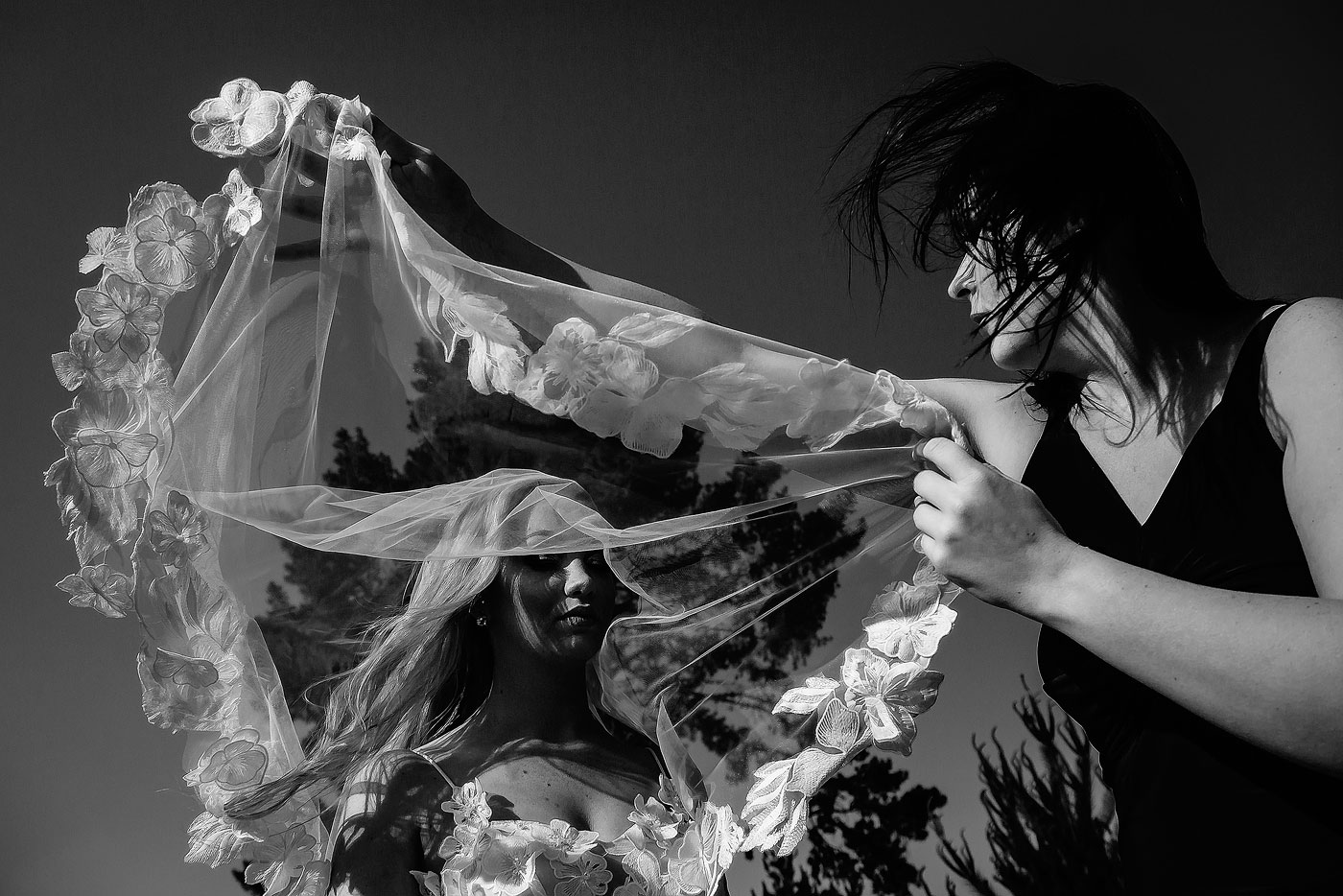 A few glances & smiles while you bare walking down the aisle, vowing to love each other for all of eternity, exchanging the rings right through to the first kiss.
From the moment you see each other for the first time at the wedding ceremony, after days, weeks and months of wedding planning, I instinctively follow your reactions, exchanges of personal marriage vows, wedding rings and the first kiss, parents wiping a tear and guests celebrating your marriage with showers of confetti.
I have been fortunate to photograph intimate outdoor wedding elopements, Cape Town beach weddings, Garden Route destination weddings, traditional Jewish and Chinese weddings to name a few.
Contact me to create memorable wedding images with you.