Creative, Professional Wedding Portraits
South African Wedding Couple Portraits that feature Classic, Creative and Modern Storytelling wedding photography images.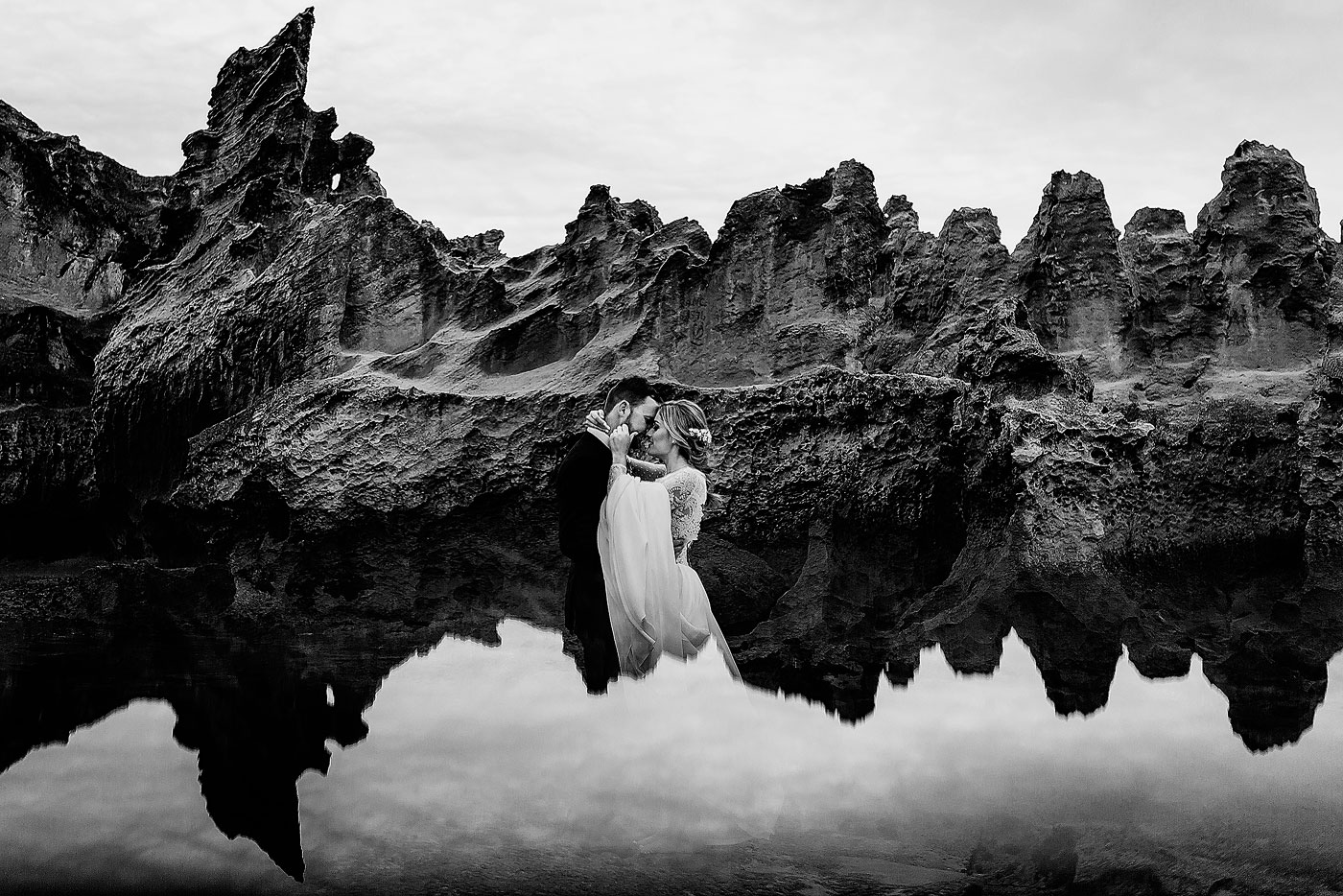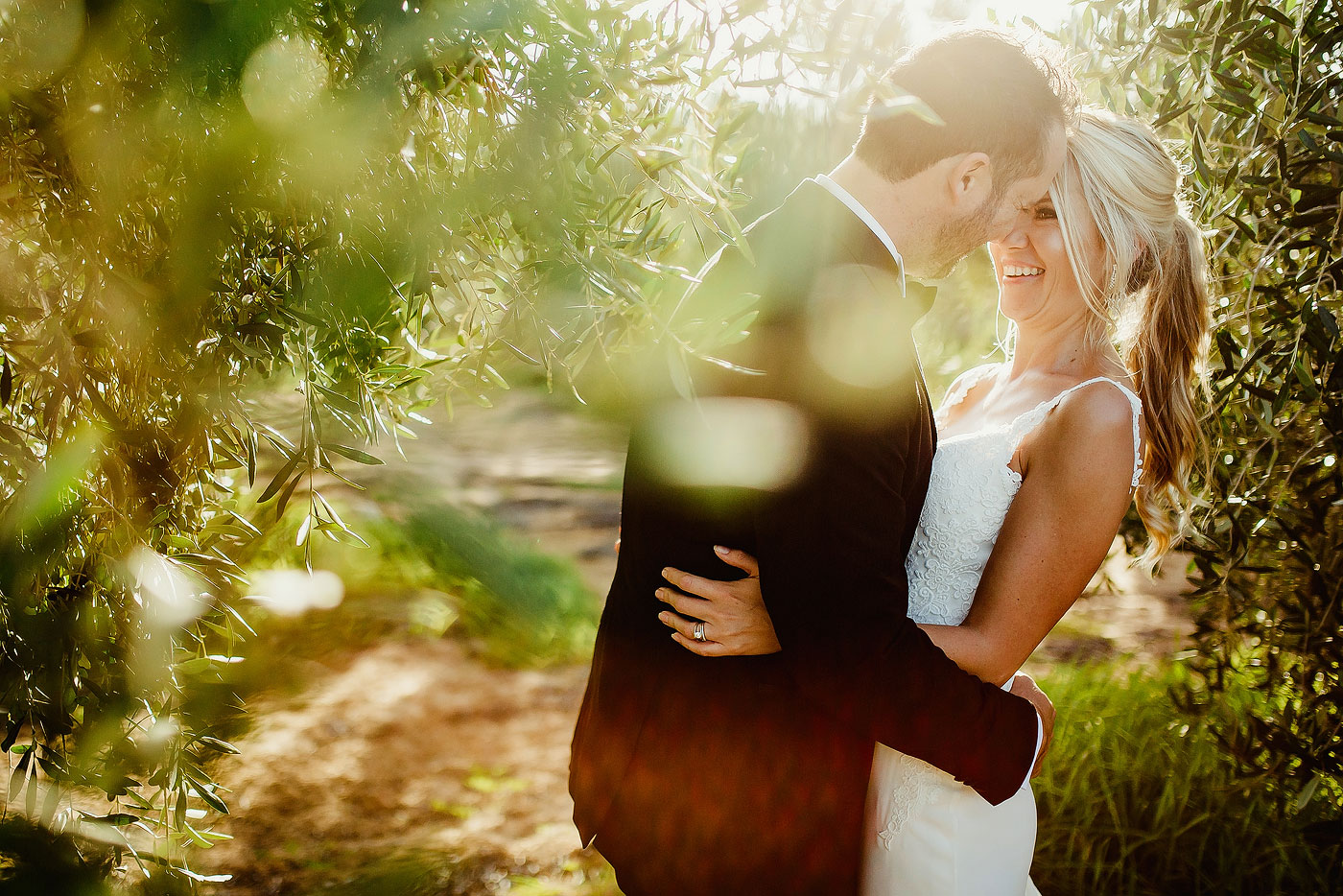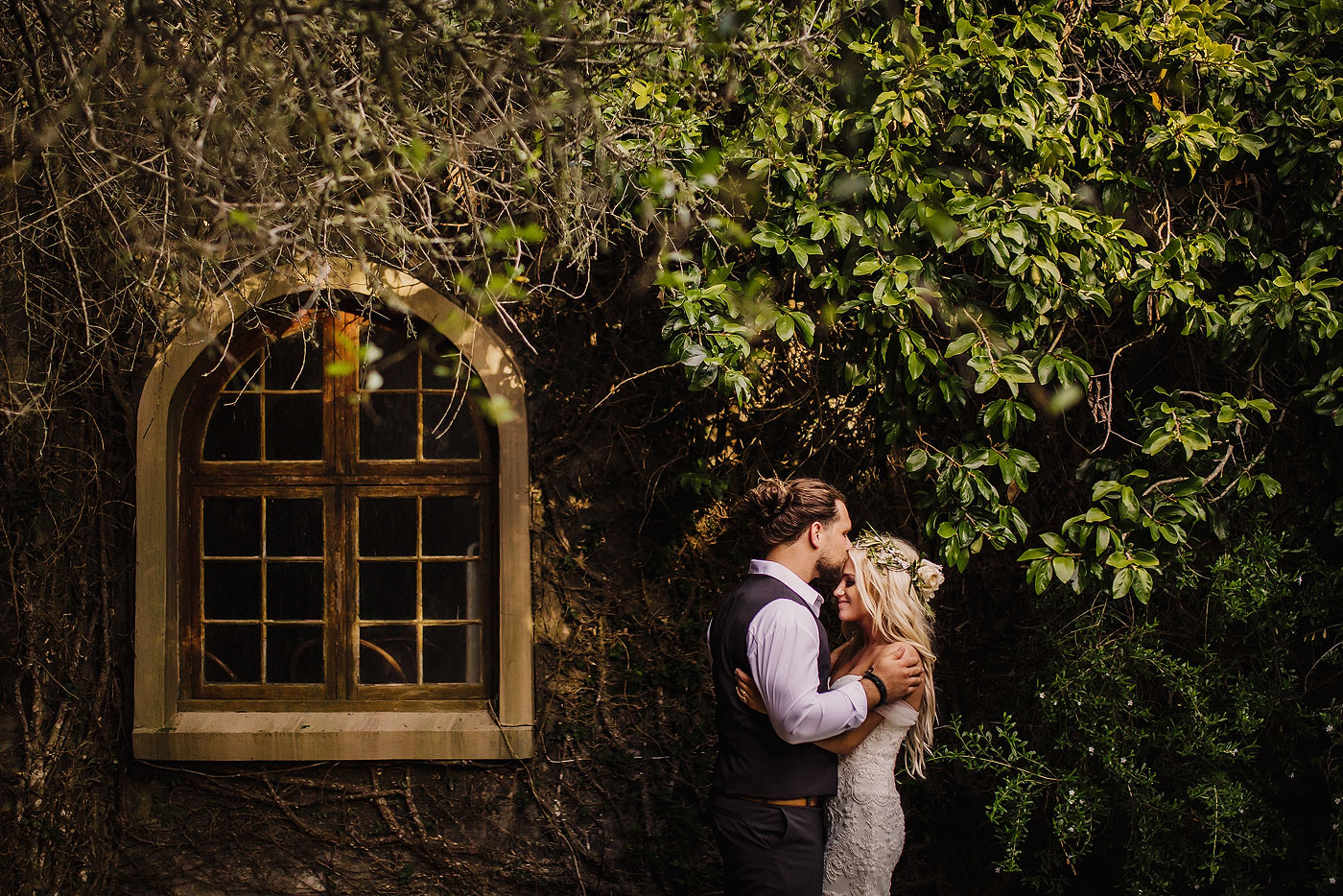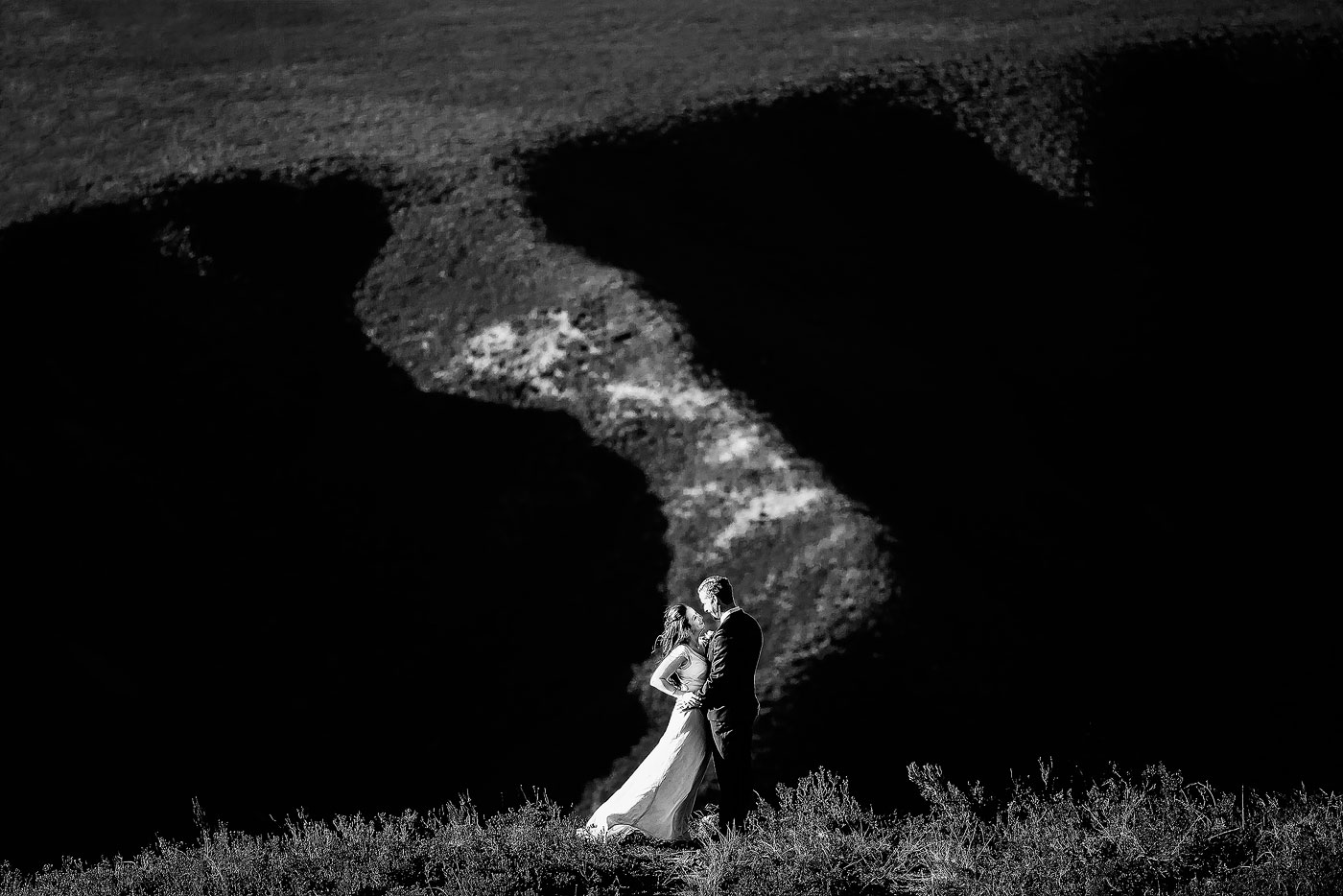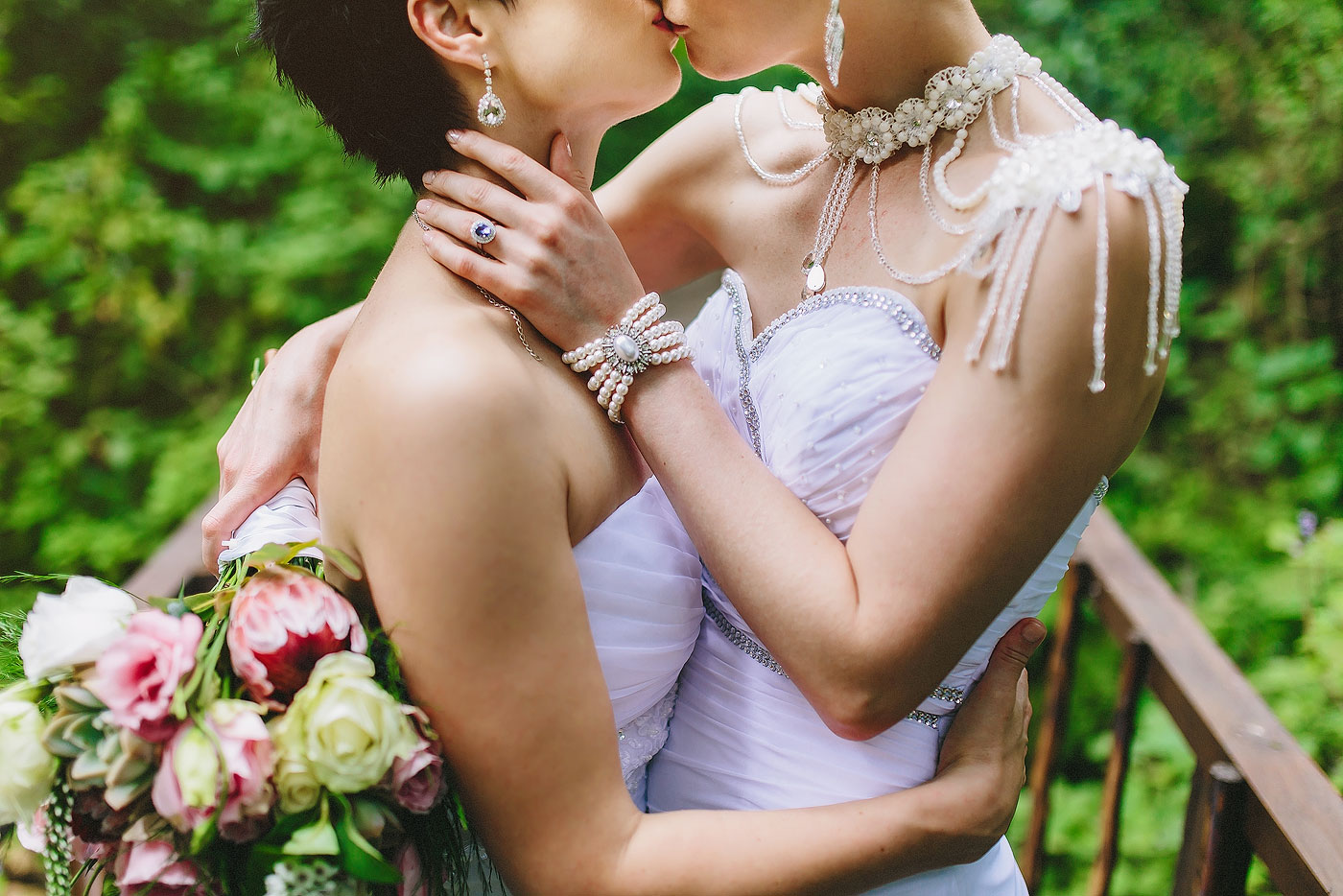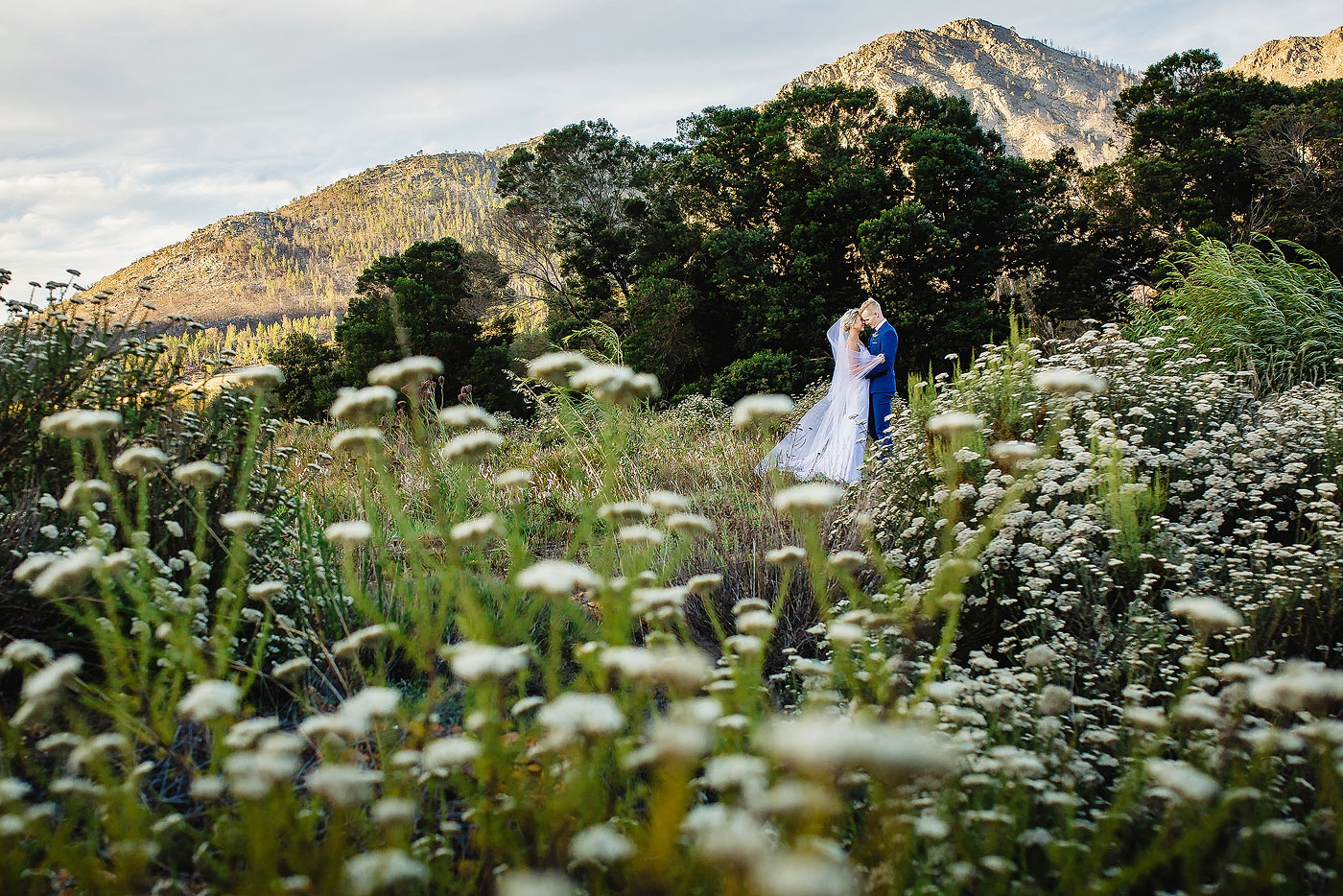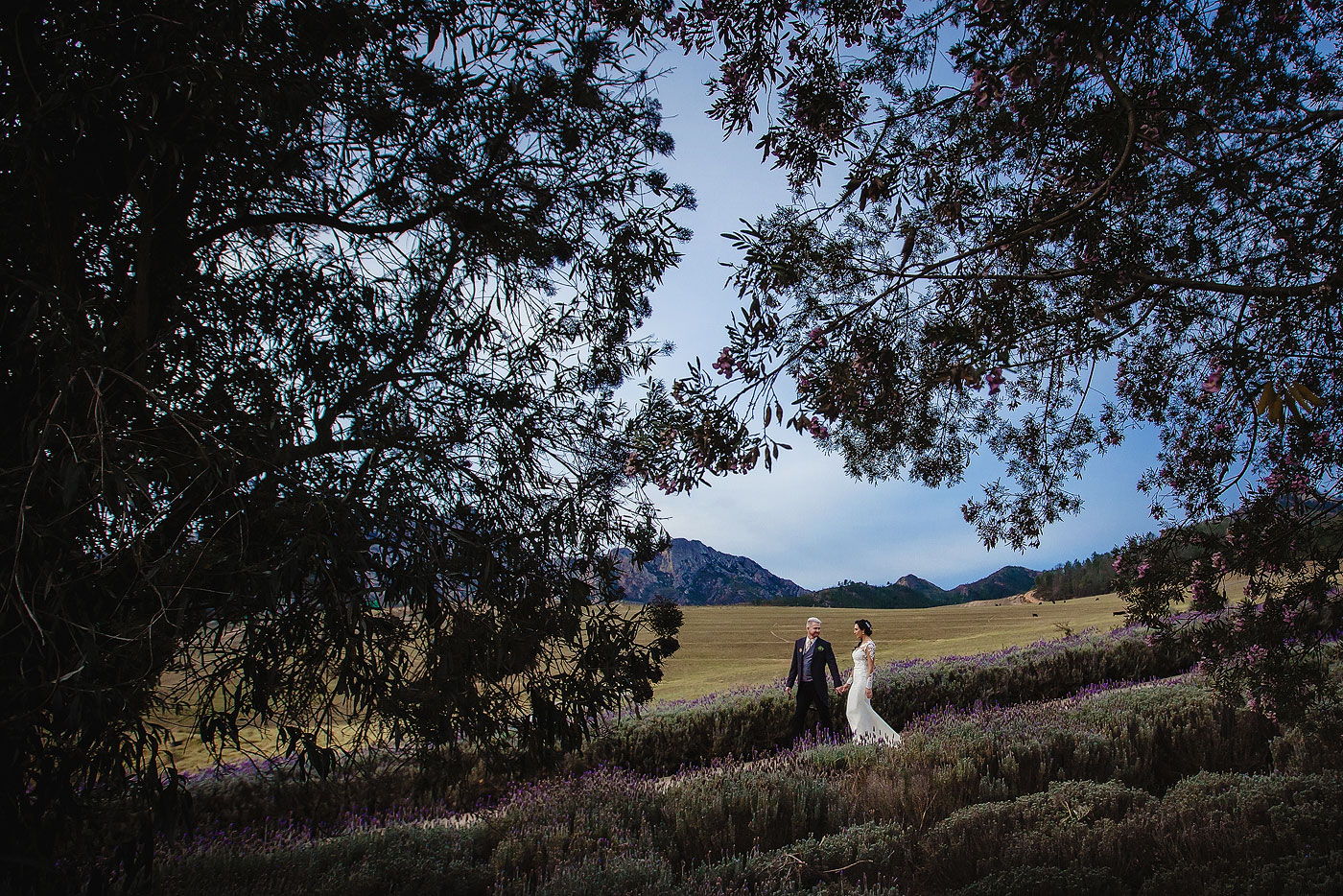 South African Wedding Couple Photos in the Garden Route, Eastern Cape, Western Cape and South Africa in a Creative and Modern Wedding Storytelling style.
We explore the coastline and beaches of the Garden Route, Western Cape and Eastern Cape, forests, farm areas of the Karoo, Free-state and Northern Cape and remote locations locations throughout South Africa together, creating natural intimate wedding portraits and use the incredible African landscapes with you as the feature to create the best wedding photography images. I give you advice and posing tips to create the perfect look throughout the Creative Wedding couple portrait shoot and then stand back to let you make it your own.
Fun, relaxed and always easier than you can imagine.

Contact me for your Professional, Creative Wedding Photography.