Elegant and Creative Wedding Decorations
Wedding Cakes and Decorations that feature at Modern, Traditional and Creative South African Weddings.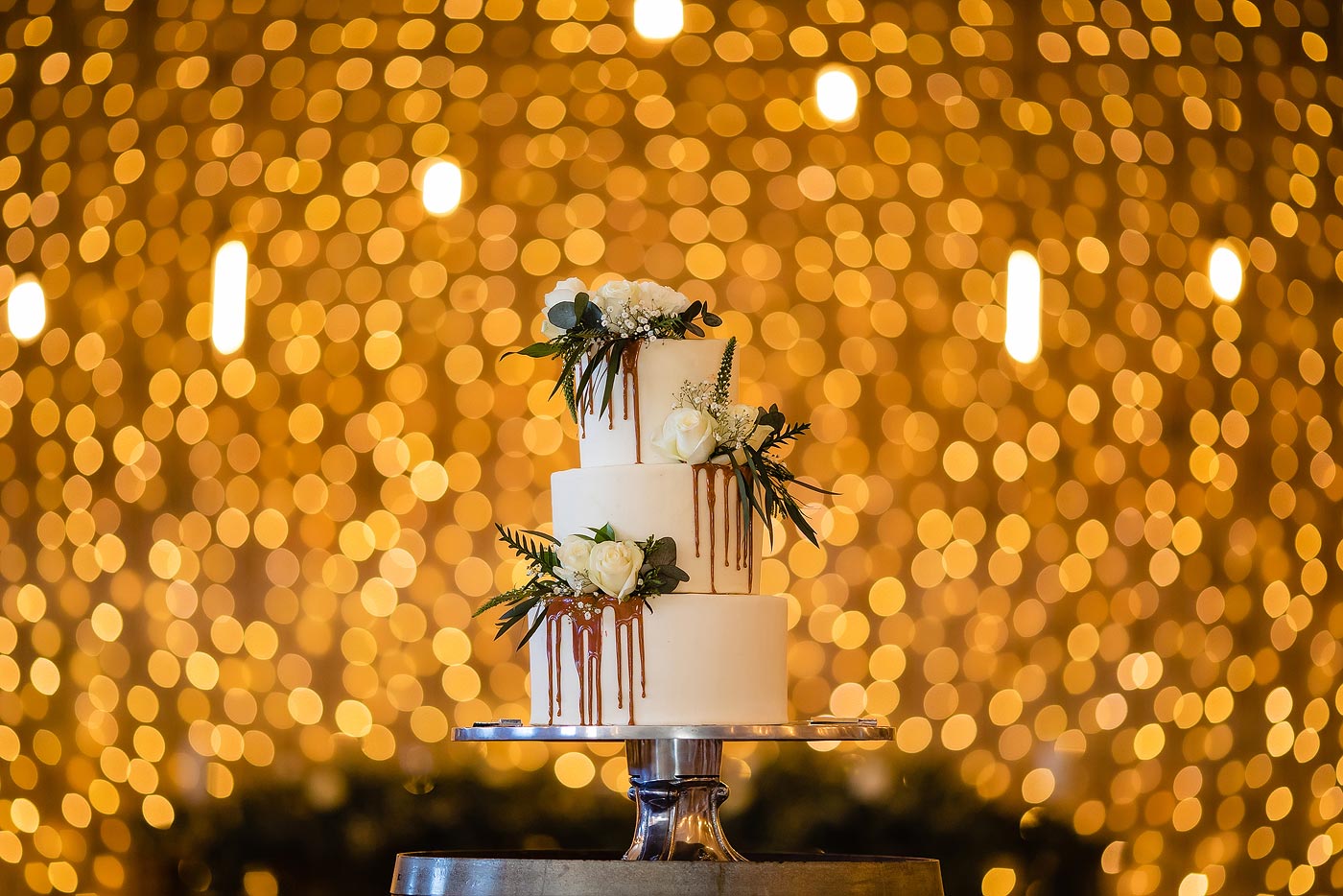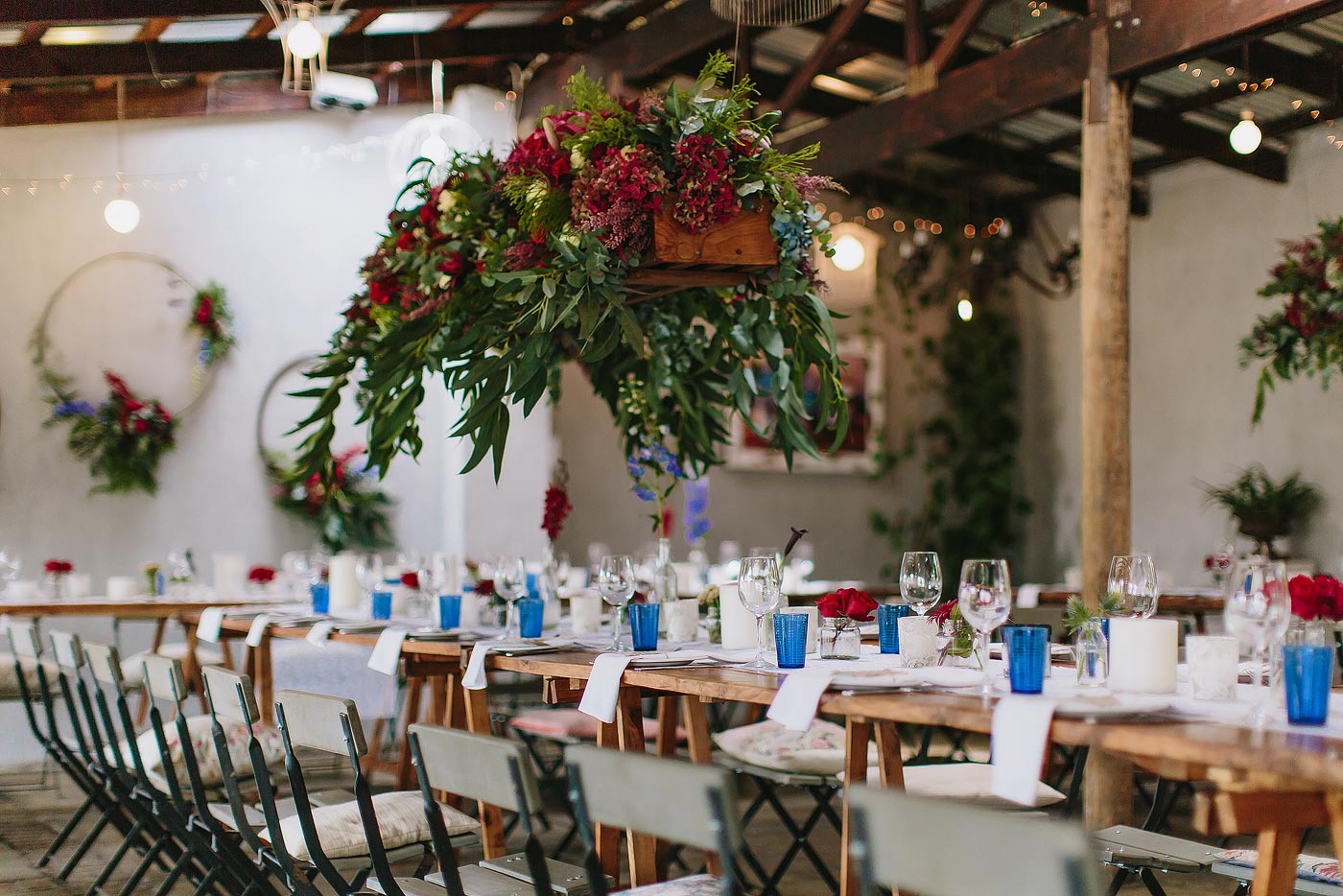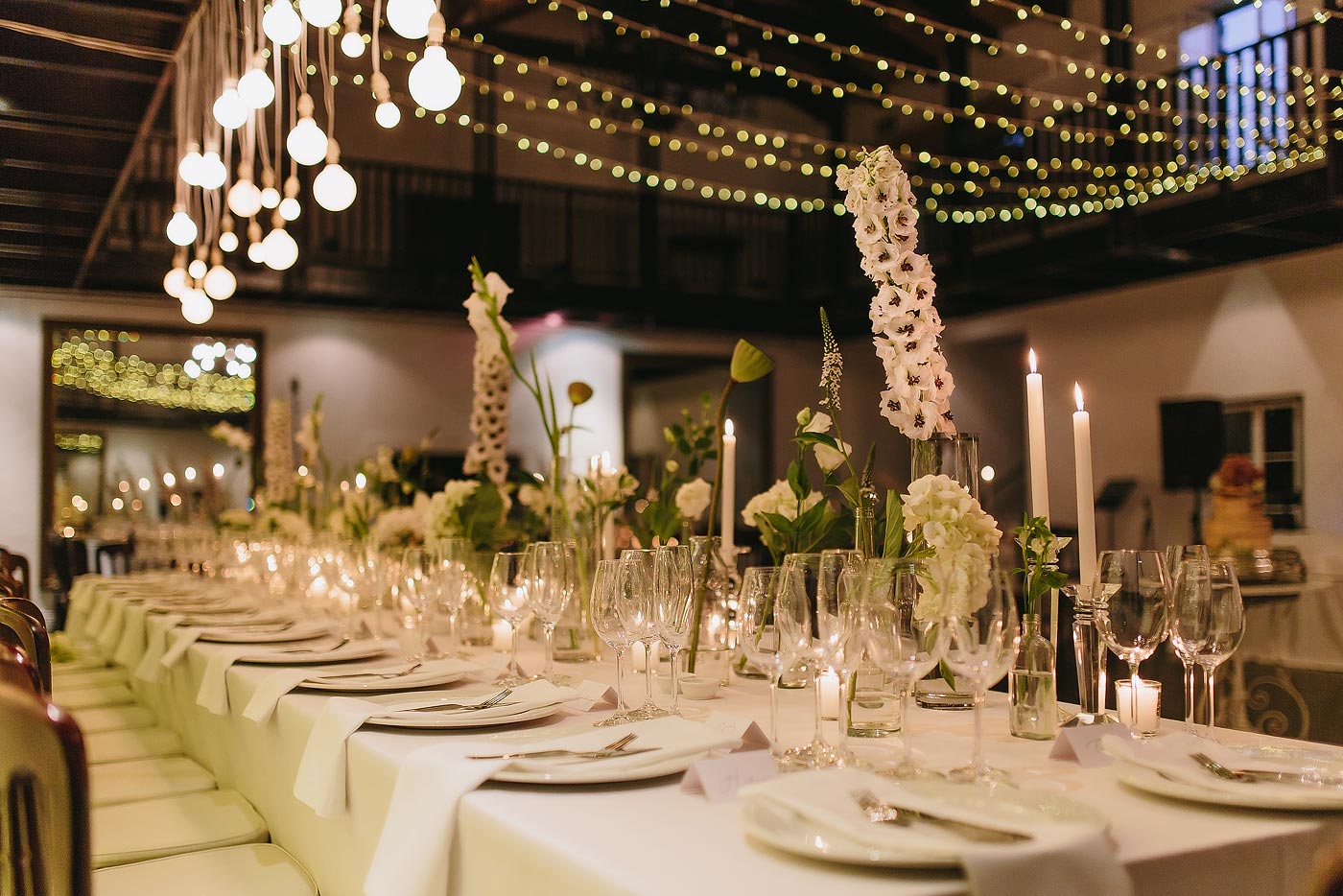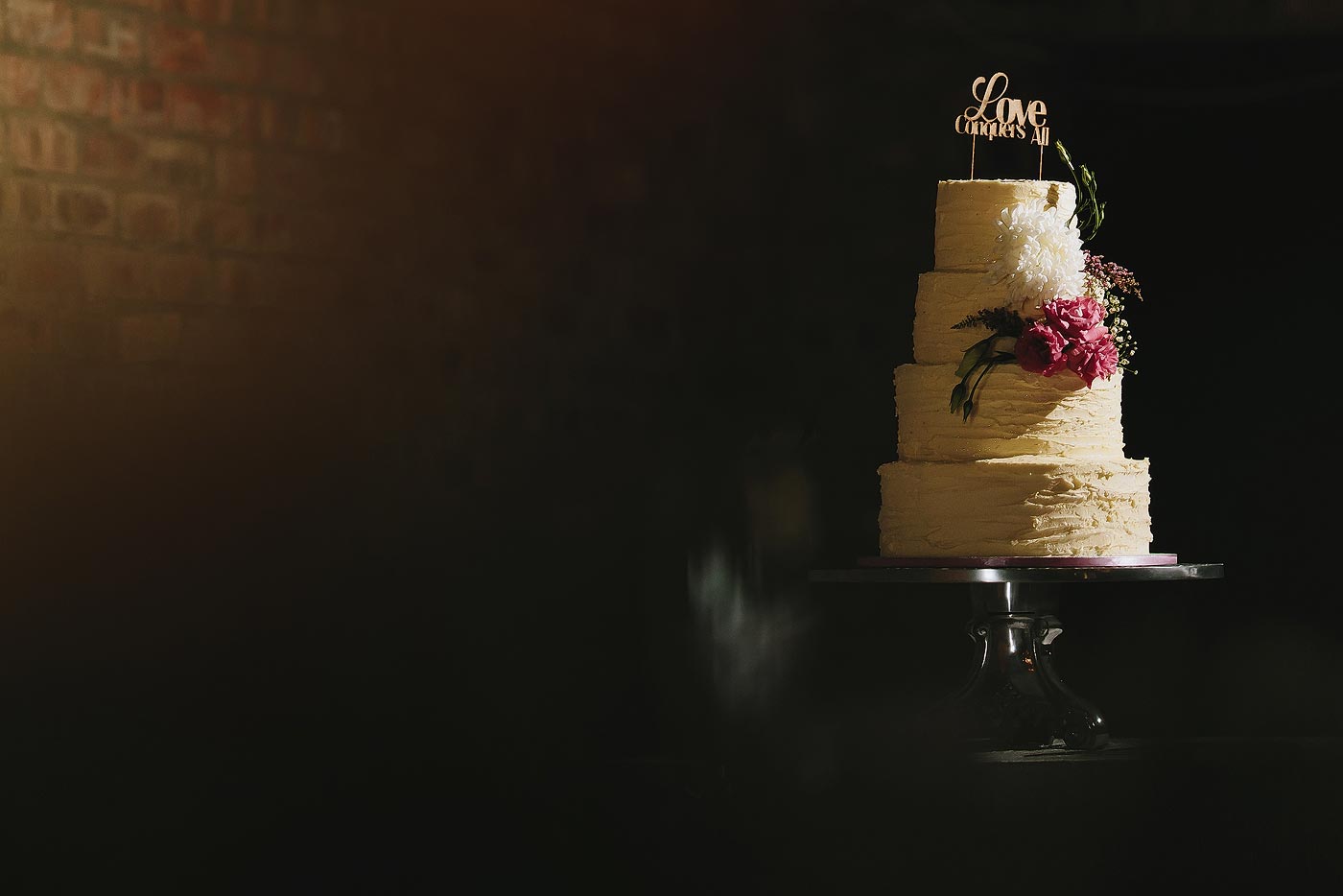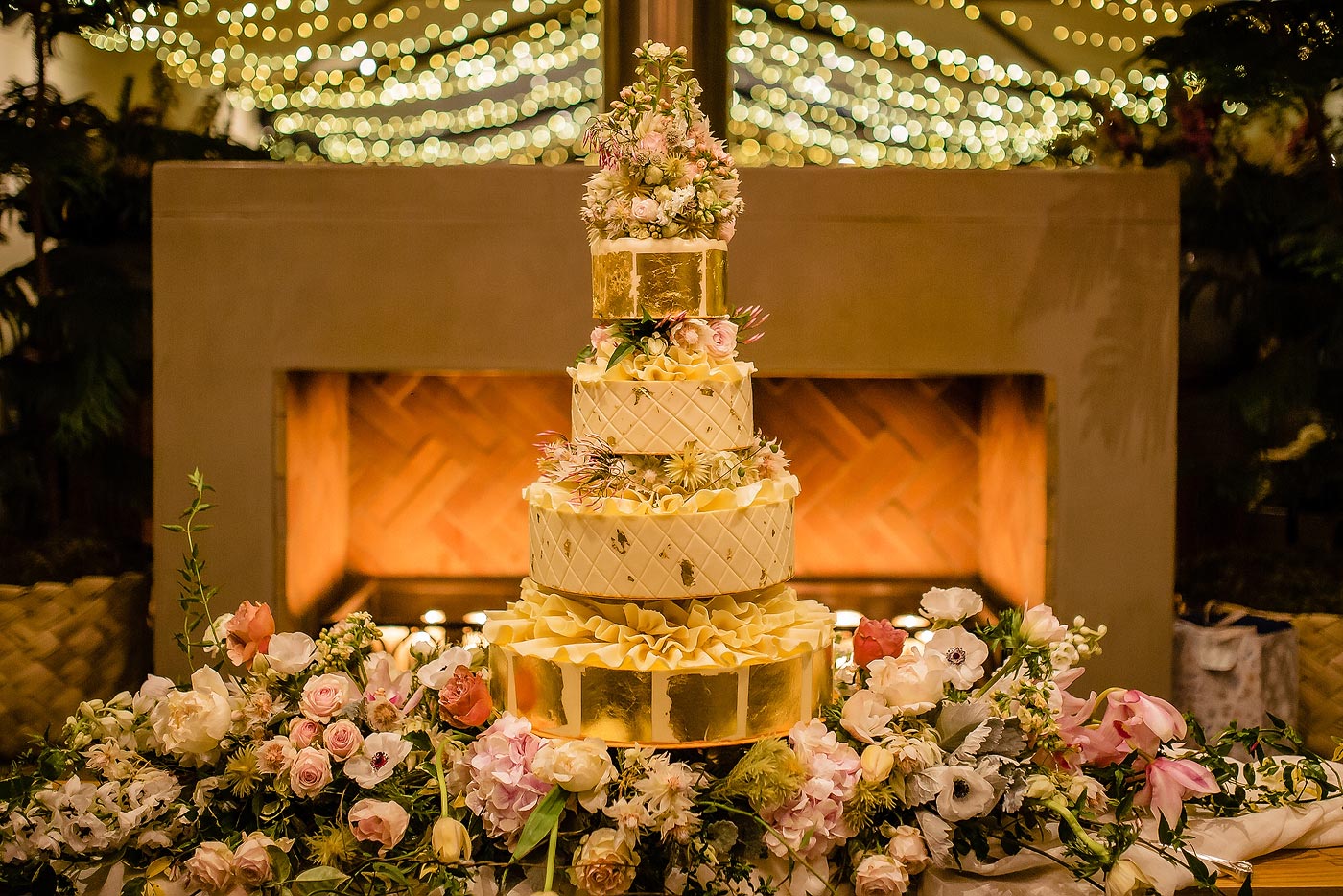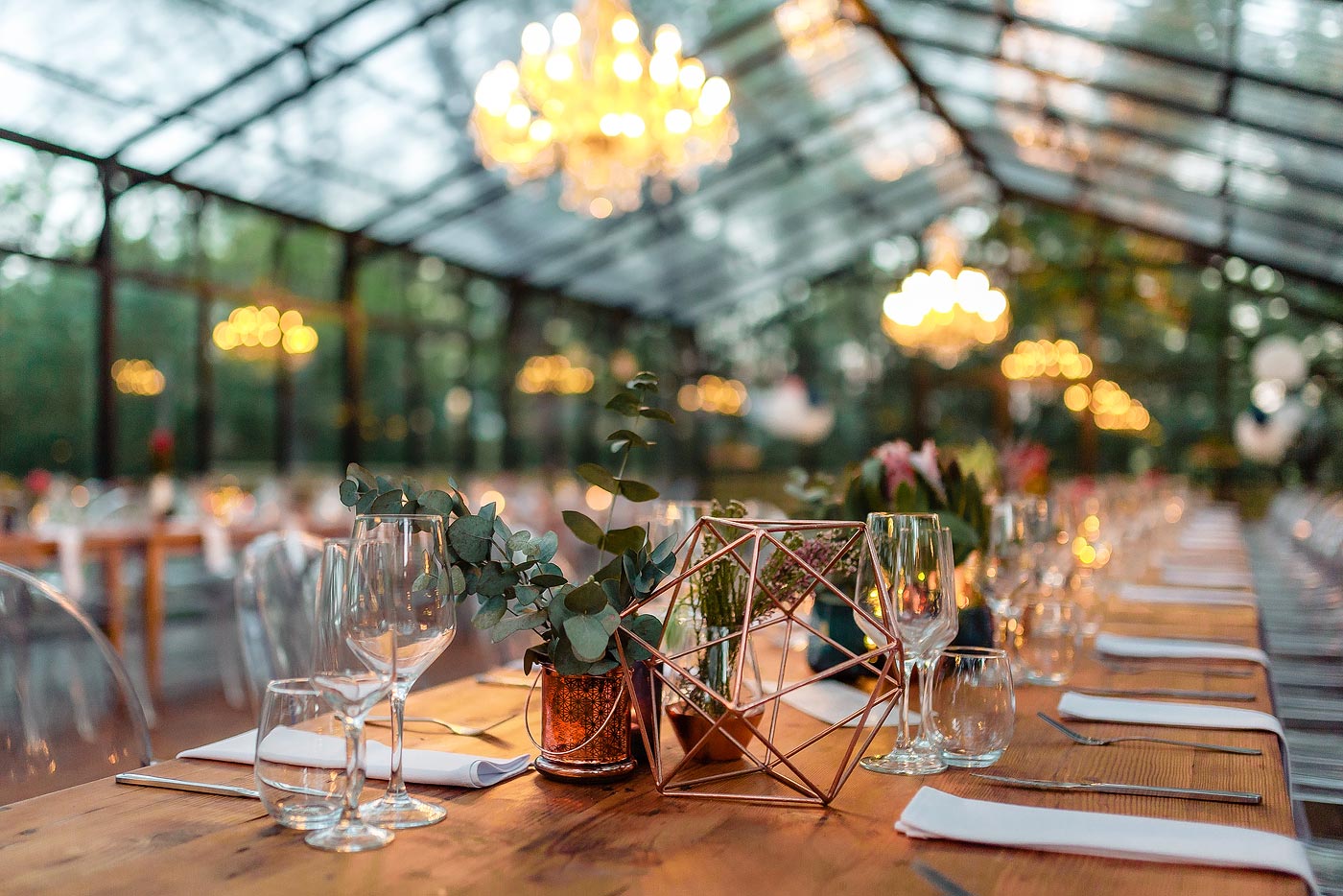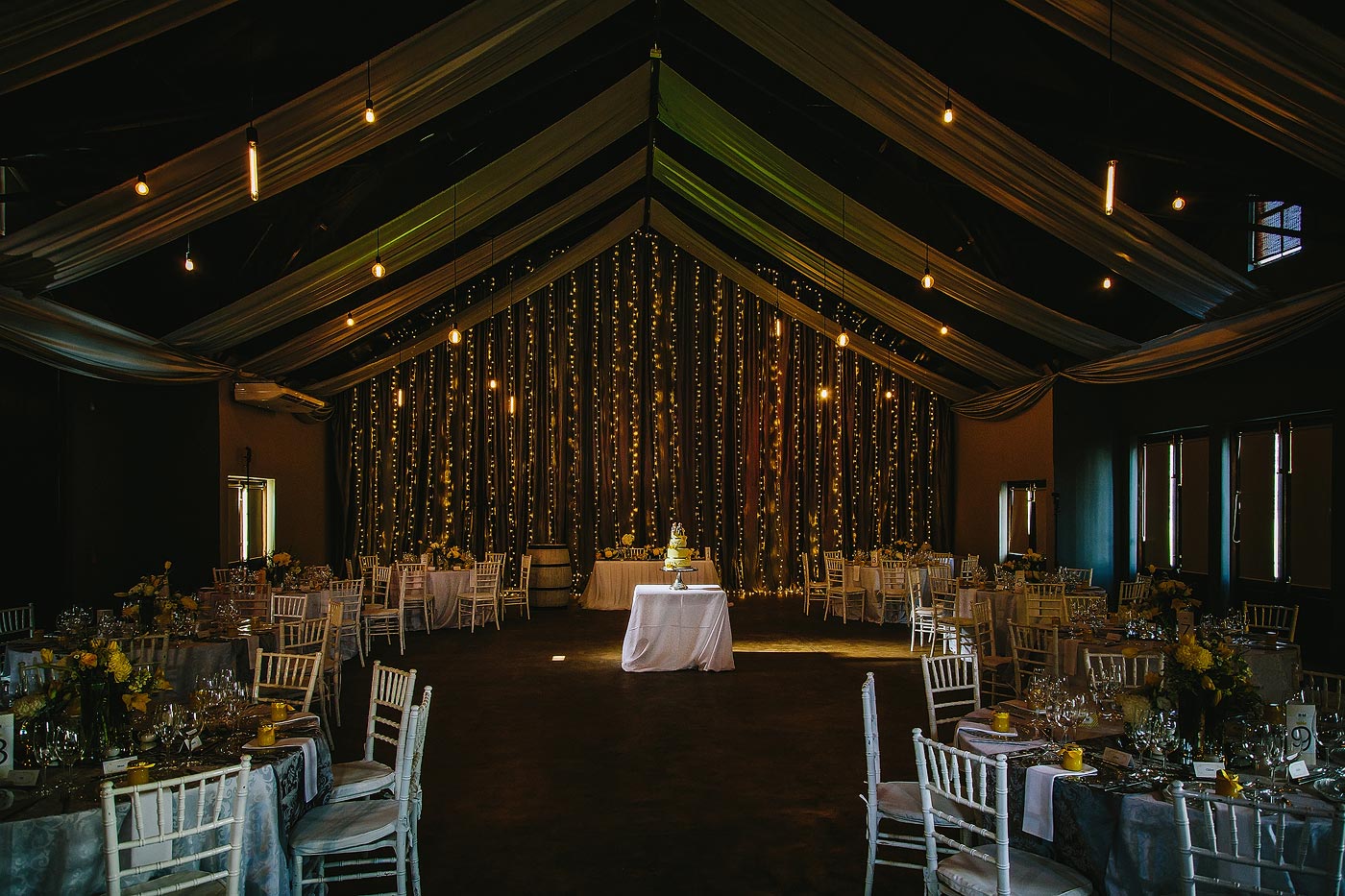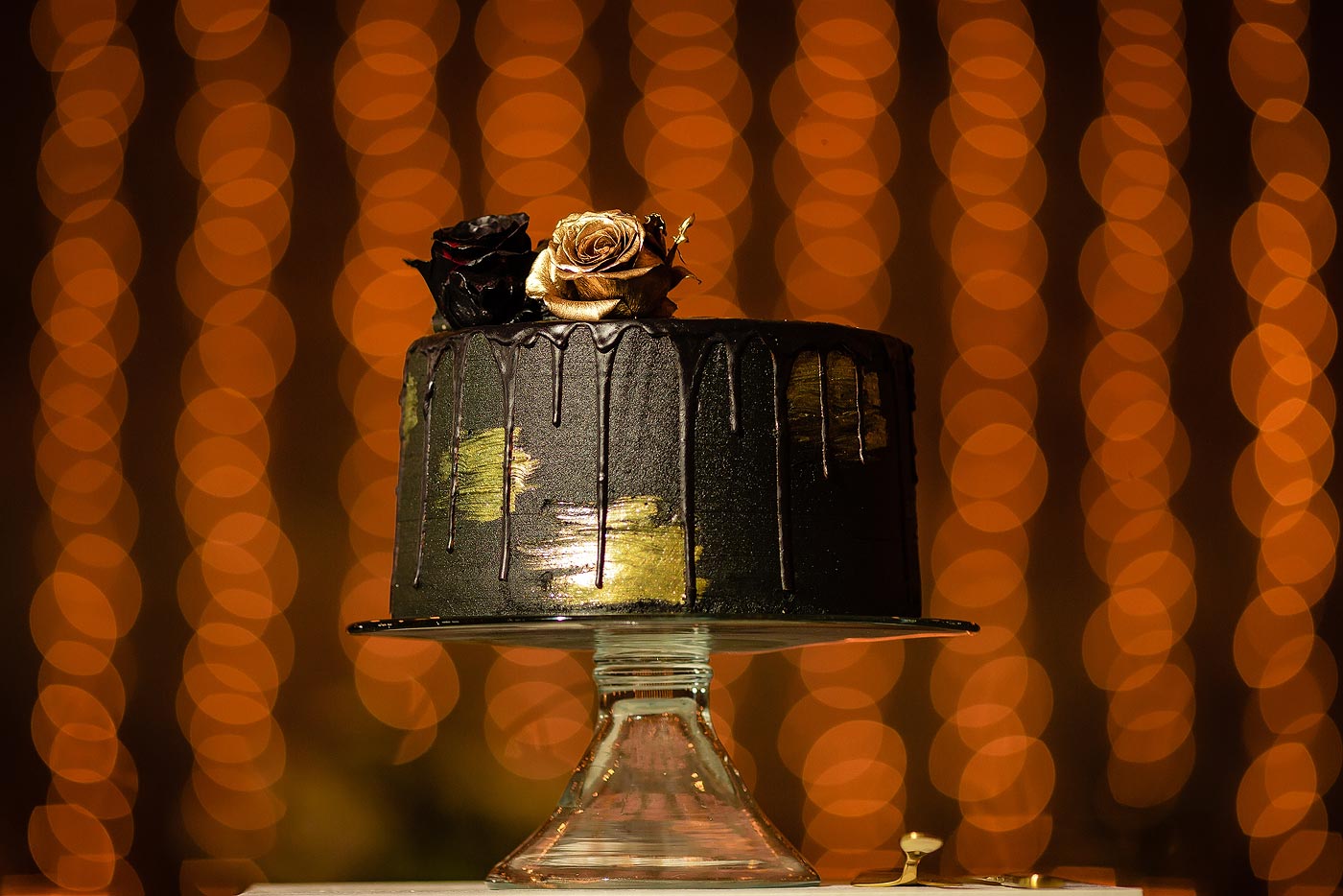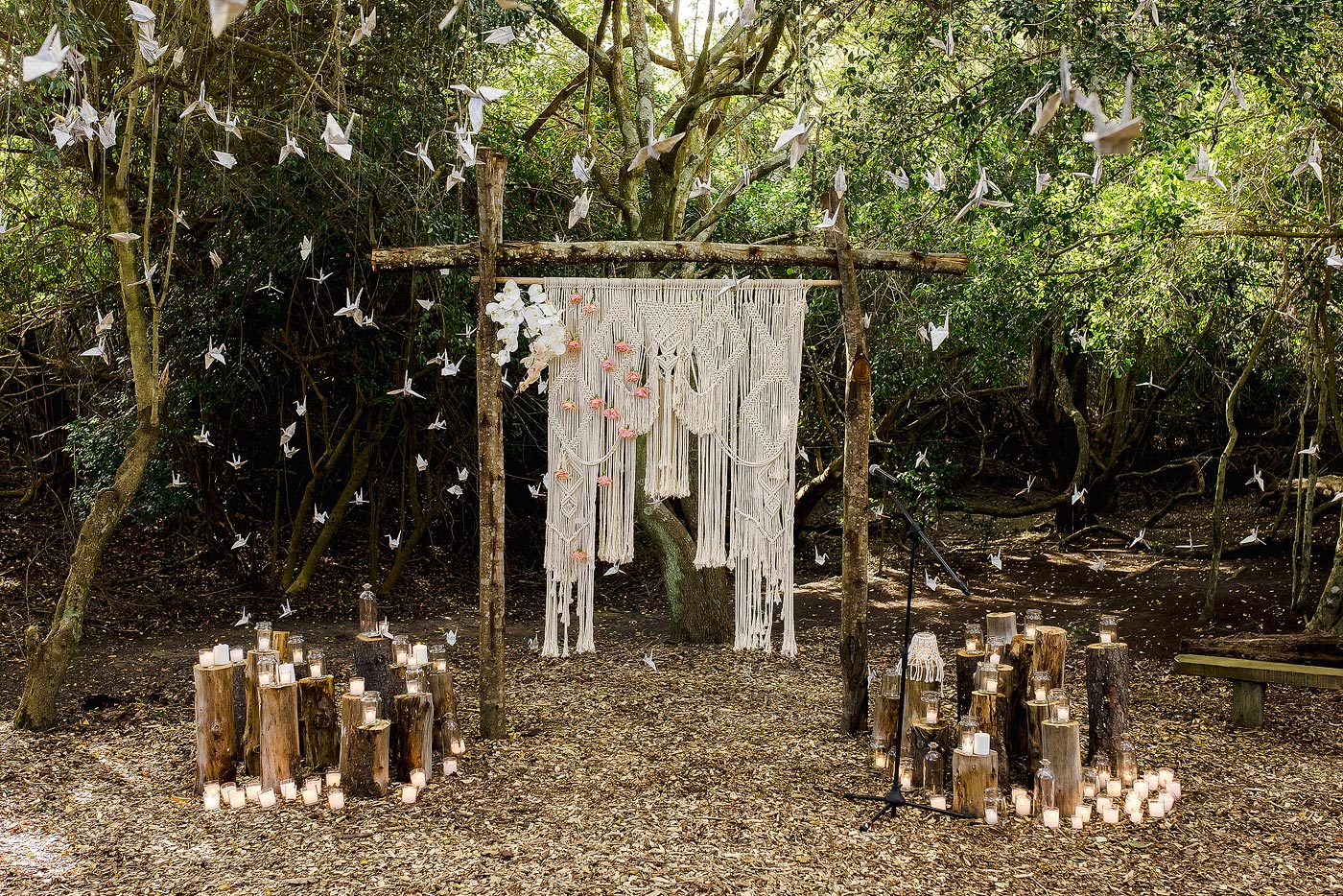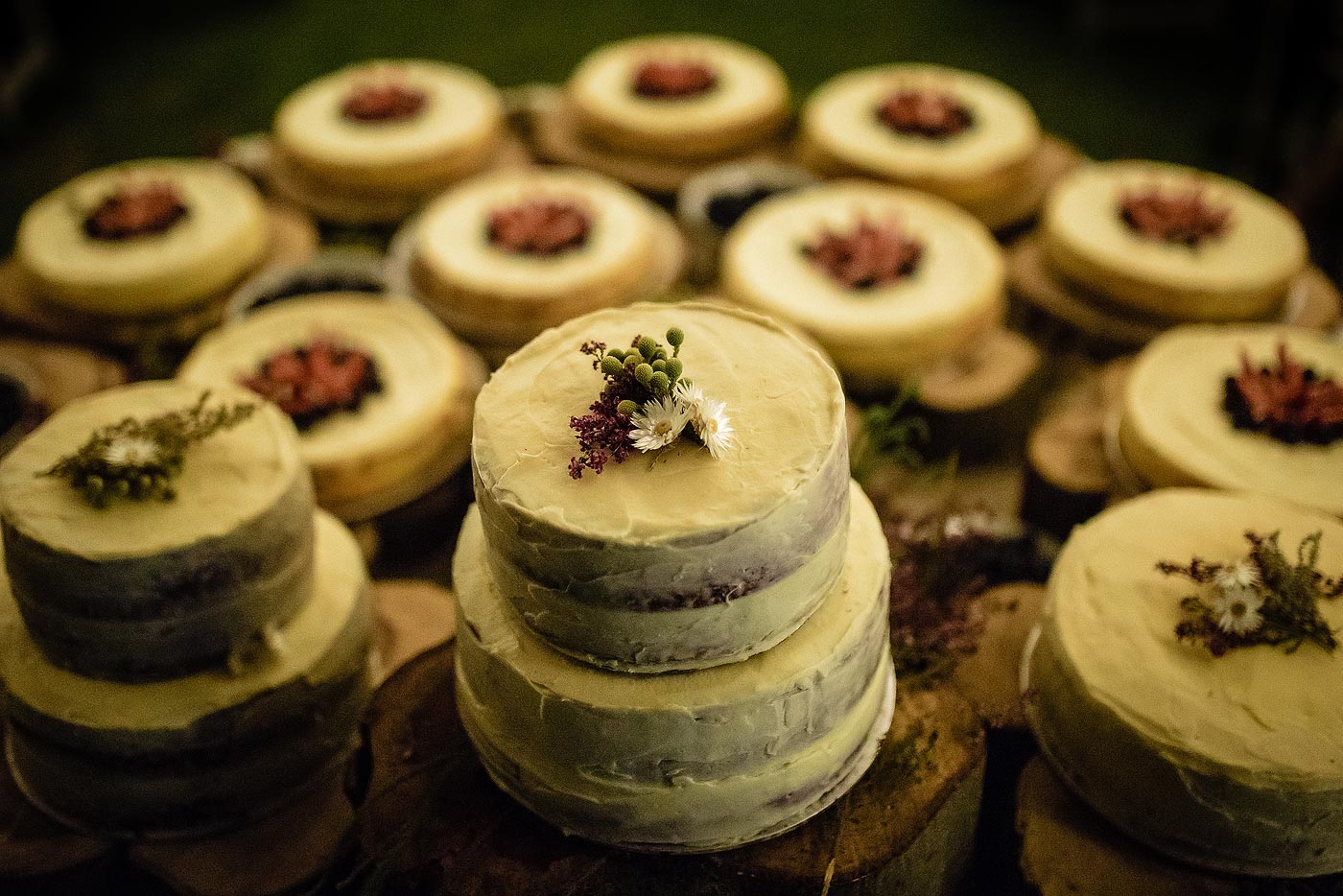 An elaborate wedding cake and minimalist décor. All these images reflect your personal wedding style and all the effort that has gone into the planning and preparation of wedding floral arrangements, table seating plans and wedding lighting for your perfect wedding.
Let me photograph your wedding décor.