Upington Northern Cape Wedding Photographer - Lucien and Leigh-Ann
In 2017 Lucien contacted me to photograph the surprise engagement with Leigh-Ann, an amazing experience to be part of and even more exciting when they contacted me to photograph their wedding.
Fast forward to 2019 where I had the incredible opportunity photographed their wedding celebration at D'Wingerdskuur outside Upington in the Northern Cape of South Africa, with incredible wedding reception decor, a warm welcome all round and a wedding dance party like only the people of the Northern Cape can do.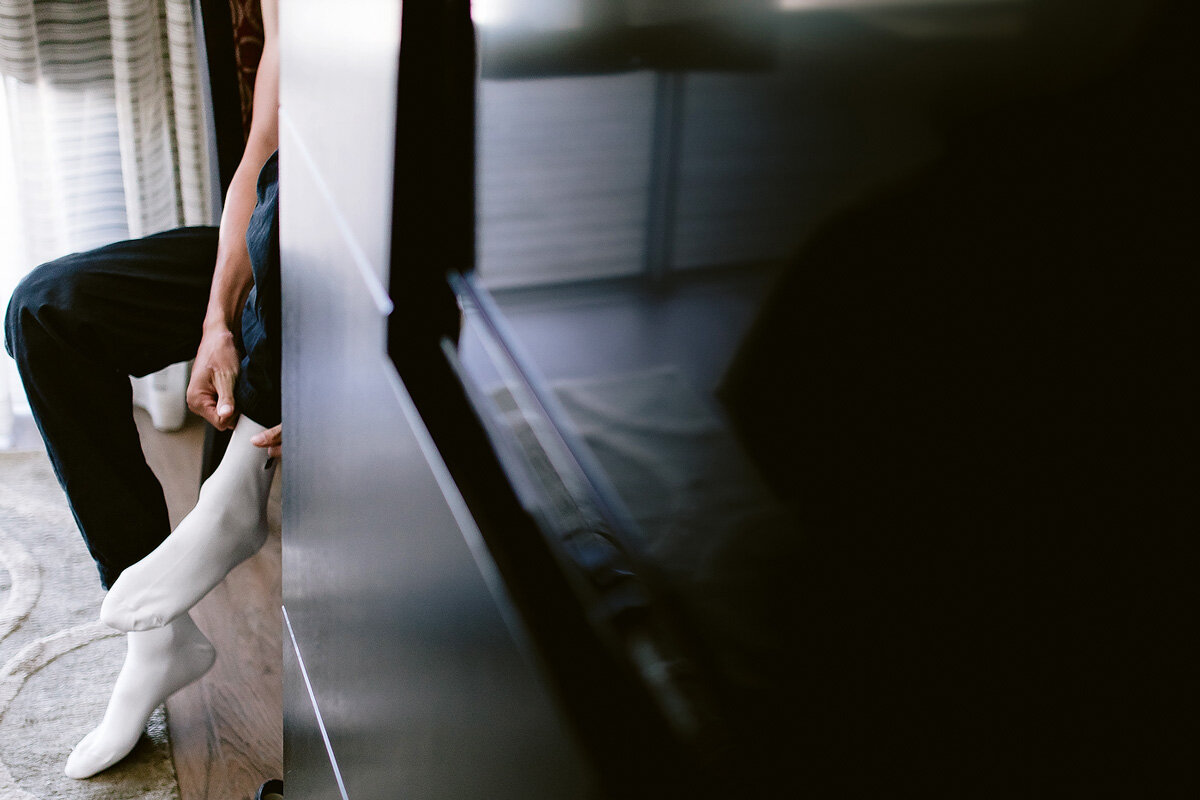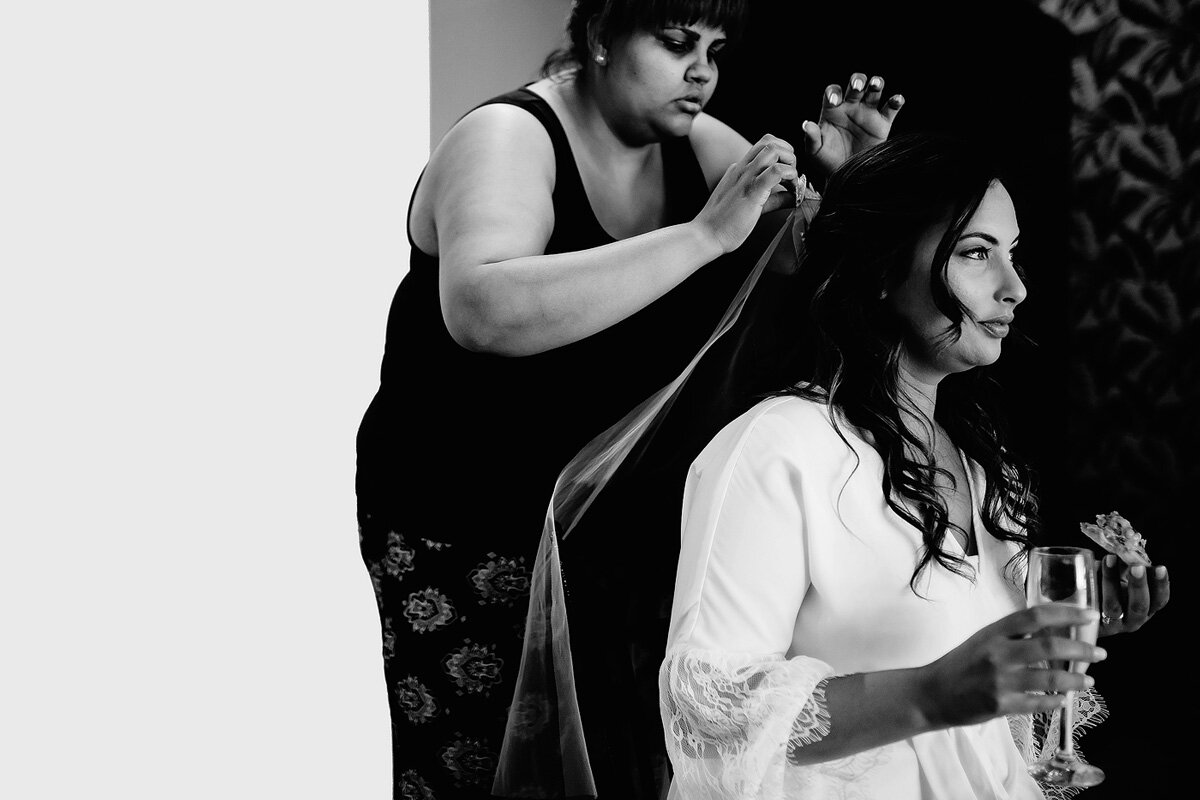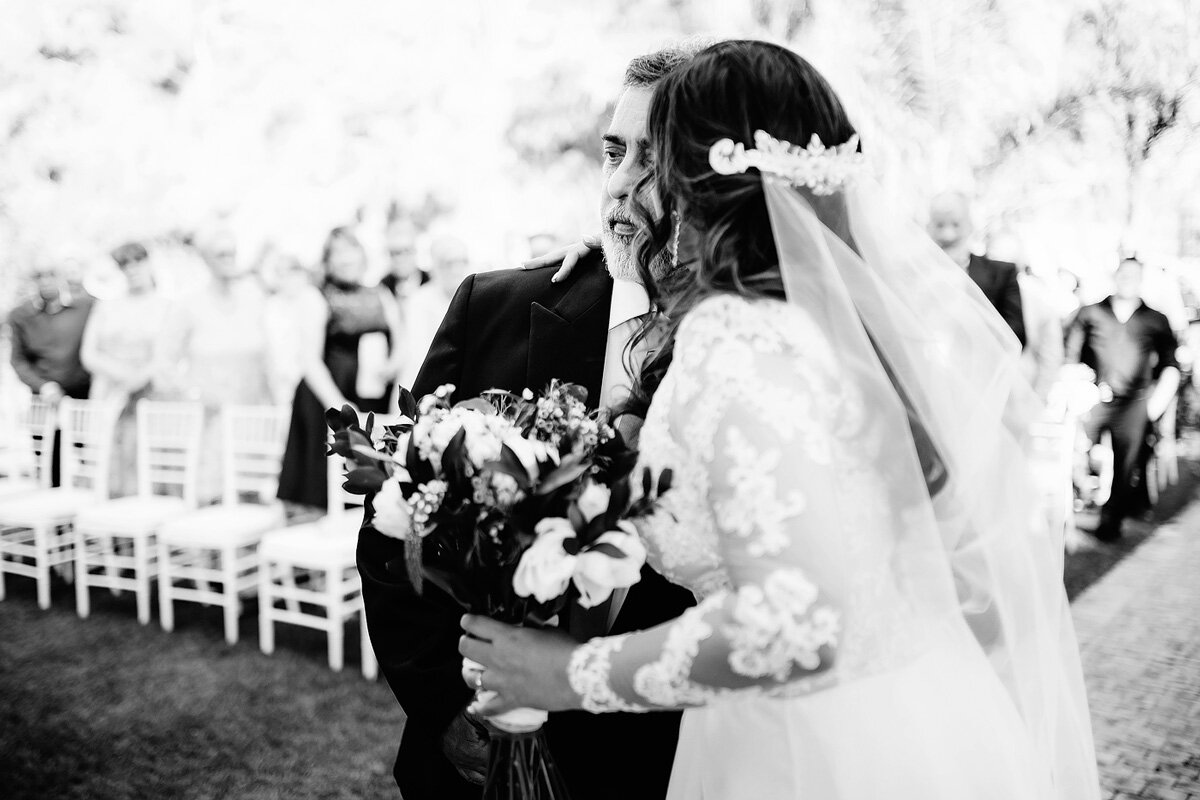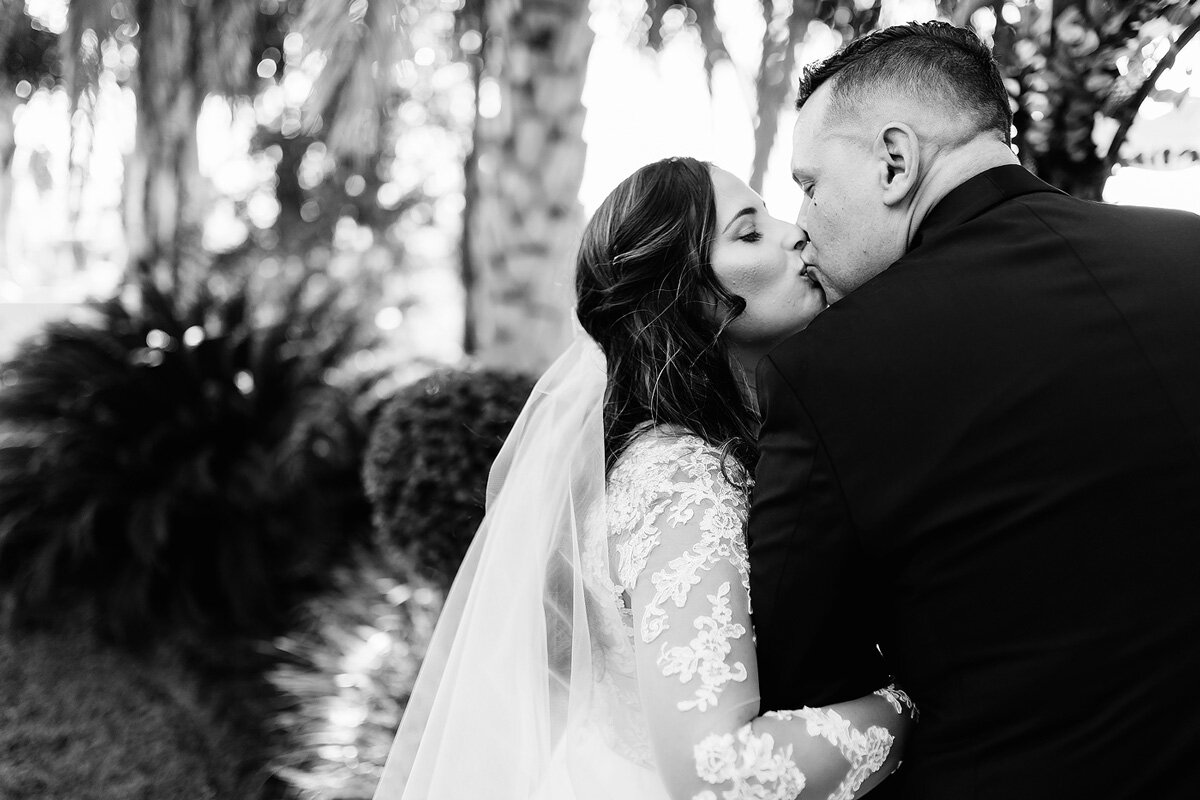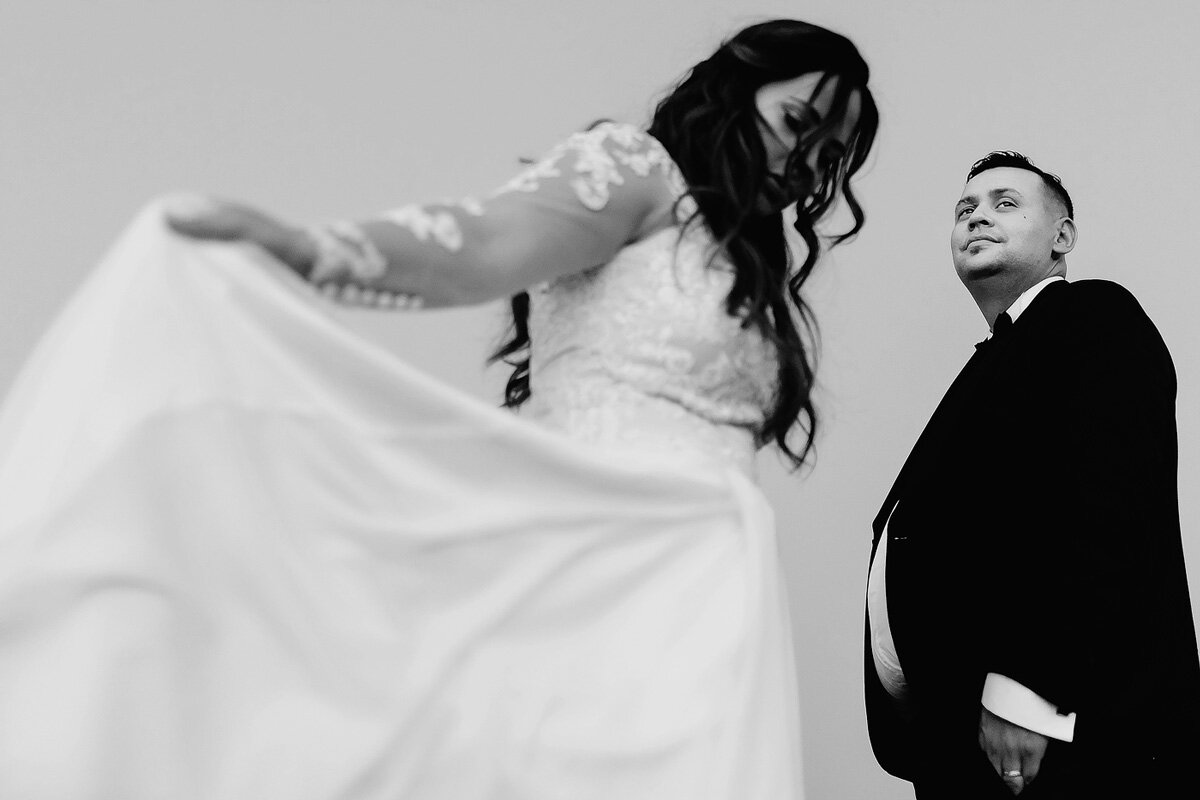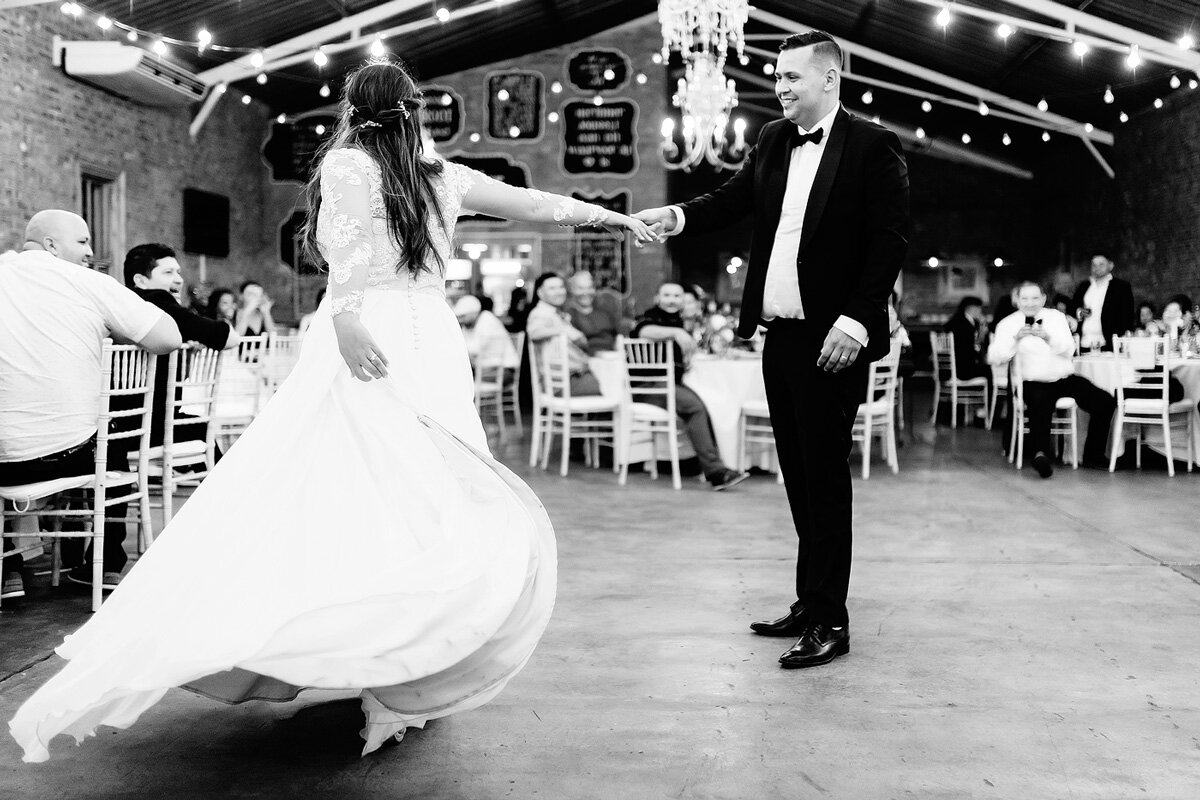 SERVICE PROVIDERS:
Flowers & Décor: Tent Rent
© 2019 Ruan Redelinghuys Photography. All rights reserved.