Karoo Engagement Shoot - Paul & Lustine
Karoo Engagement Shoot - Paul & Lustine
Wedding Photography from Ruan Redelinghuys, an Award Winning South African Wedding Photographer
Karoo Engagement Shoot - Paul & Lustine
Wedding Photography from Ruan Redelinghuys, an Award Winning South African Wedding Photographer
Karoo Engagement Shoot - Paul & Lustine
Wedding Photography from Ruan Redelinghuys, an Award Winning South African Wedding Photographer
Karoo Engagement Shoot - Paul & Lustine
Wedding Photography from Ruan Redelinghuys, an Award Winning South African Wedding Photographer
Karoo Engagement Shoot - Paul & Lustine
Wedding Photography from Ruan Redelinghuys, an Award Winning South African Wedding Photographer
Karoo Engagement Shoot - Paul & Lustine
Wedding Photography from Ruan Redelinghuys, an Award Winning South African Wedding Photographer
Karoo Engagement Shoot - Paul & Lustine
Wedding Photography from Ruan Redelinghuys, an Award Winning South African Wedding Photographer
Karoo Engagement Shoot - Paul & Lustine
Wedding Photography from Ruan Redelinghuys, an Award Winning South African Wedding Photographer
Karoo Engagement Shoot - Paul & Lustine
Wedding Photography from Ruan Redelinghuys, an Award Winning South African Wedding Photographer
Karoo Engagement Shoot - Paul & Lustine
Wedding Photography from Ruan Redelinghuys, an Award Winning South African Wedding Photographer
Karoo Engagement Shoot - Paul & Lustine
Wedding Photography from Ruan Redelinghuys, an Award Winning South African Wedding Photographer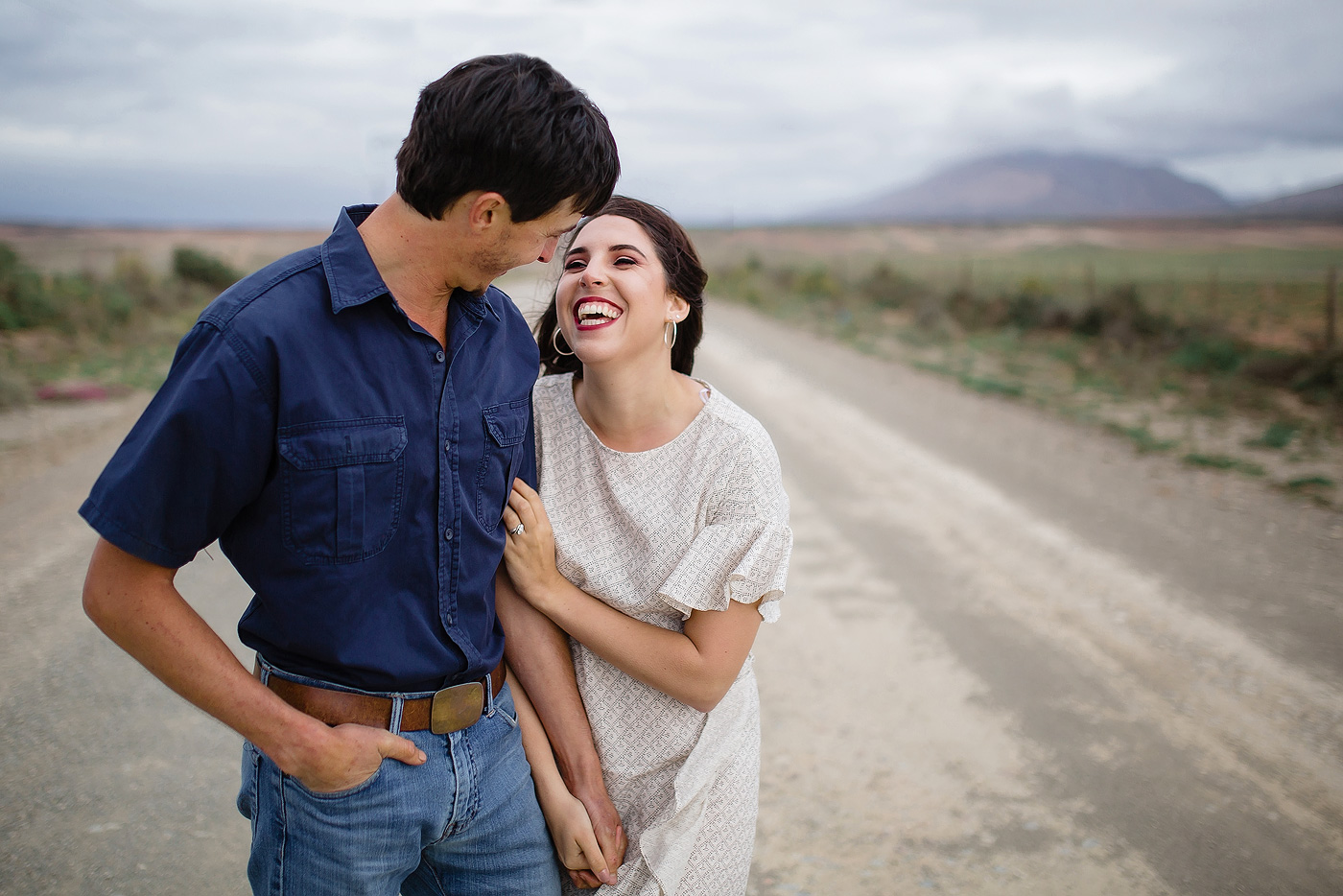 Karoo Engagement Shoot - Paul & Lustine
Wedding Photography from Ruan Redelinghuys, an Award Winning South African Wedding Photographer
So much love for the wide-open spaces of the Langkloof valley during the Couple Portrait session with Paul and Lustine.
A big thanks to Herold Wines for allowing us to shoot at their venue well after closing time.
SERVICE PROVIDERS:
Make-up Artist: Wilna Allpass
View their Stilbaai Wedding here.
© 2018 Ruan Redelinghuys Photography. All rights reserved.