Stilbaai Wedding Photographer - Paul & Lustine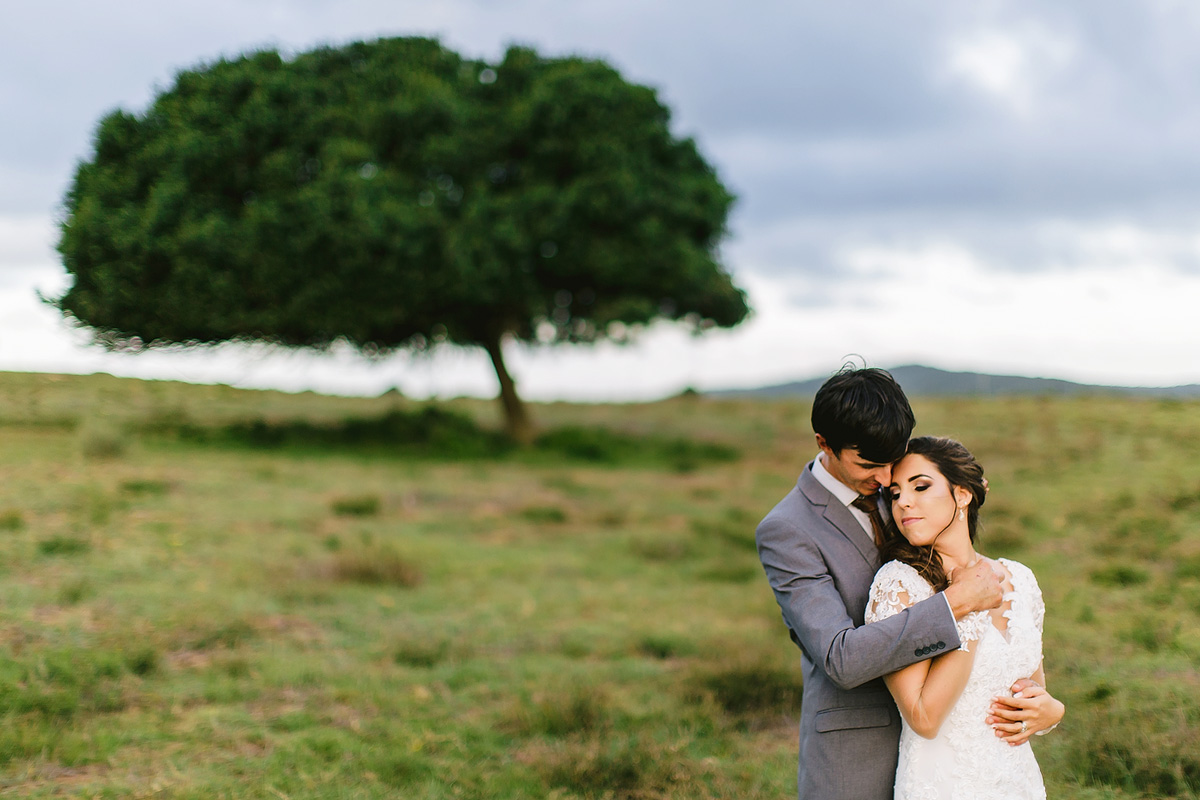 Classic, pastel toned wedding portraits on a hill overlooking the road to Blombos with Paul and Lustine during their wedding celebration at Jongensdal, Jongensfontein.
We wanted to support local as far as possible. With most suppliers from George or Mossel Bay if Stilbaai was insufficient. Service providers can make or break your day. Choose the best that your budget can afford. Always make sure that you are certain what is included and excluded when you choose services. If you can afford to go with an all-inclusive venue with professional management, do it. We didn't, but the day was still magical.
SERVICE PROVIDERS:
Getting Dressed: Charlotte House, Stilbaai. Dress: Bester's Bridal Boutique, Knysna. Shoes: Tsonga Bride Ring: Maurice Pitol. Groom Ring: Wooden Rings. Make-up and hair: Wilna Allpass. Bridesmaids hair: Hair by Marilee Videography: Eon Media. Co-ordination: The Garden Route Creative. Catering: Frankly Fresh Catering. Decor hire: Fancy Functions Flower bouquet and hair piece: Lily and lime, Sandra de Freitas. Flowers and decor: My mom and her friends - Christine Jordaan & team: Eliza Theunissen, Sonét van Niekerk, Hetta van Niekerk, Marli Stegman. Cake: Elzaan Winterbach, Dessert: Rubia Coffee Coffee: The Hub Games: Eden Lawn Games Bar and Staff: Hansie Zaaiman
View their Karoo Engagement Shoot here.